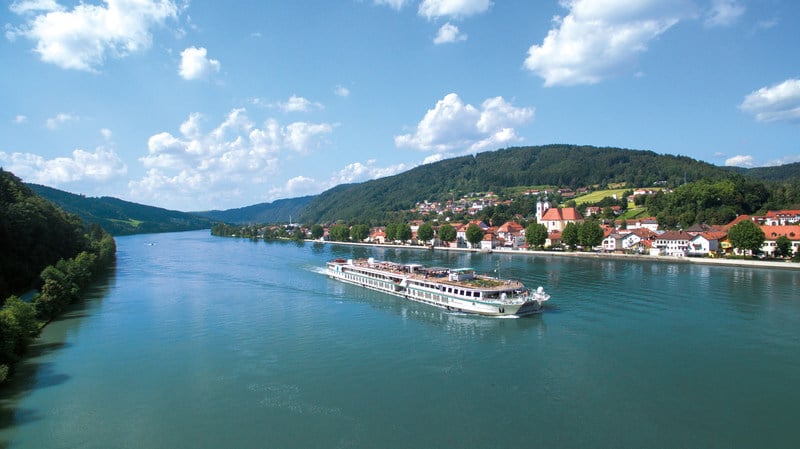 This is the last week for Crystal Cruises' current Book Now Savings window, which offers luxury travelers significant savings on dozens of worldwide voyages aboard Crystal Symphony and Crystal Serenity. On September 1, 2018, fares will increase on more than 20 cruises, providing compelling incentives for travelers to book by Friday, August 31.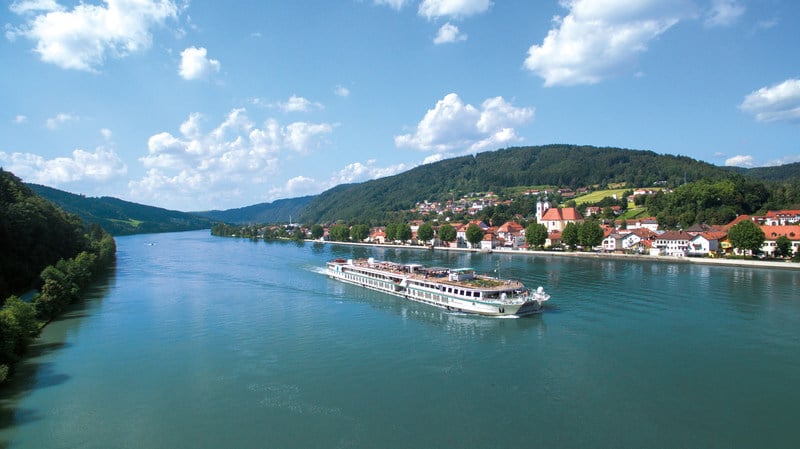 In July, the company launched its new generous Book Now Savings program to further reaffirm Crystal's commitment to offering the best value for guests who book early, ensuring the availability and best fares for the luxury voyage of their choice.
The program features limited-time savings up to $2,000 per suite on hundreds of luxury Crystal voyages, with fares increasing once the designated expiration date is reached. Book Now Savings are available on select 2018, 2019 and 2020 voyages across the fleet.