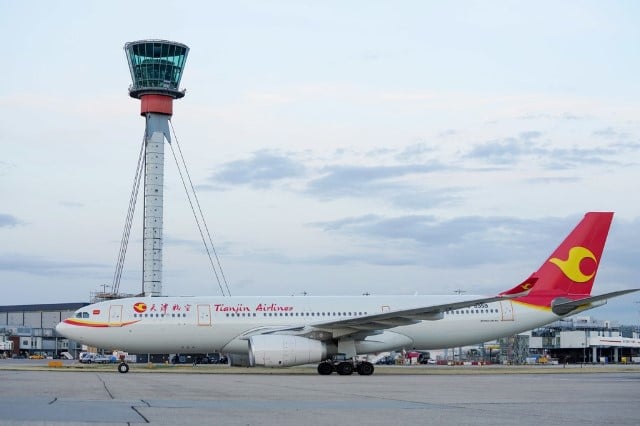 According to census data, Chongqing is the most populous Chinese municipality and is still growing. It is a popular tourist destination, used as a launching point for scenic boat trips down the Yangtze River, through the Three Gorges Dam.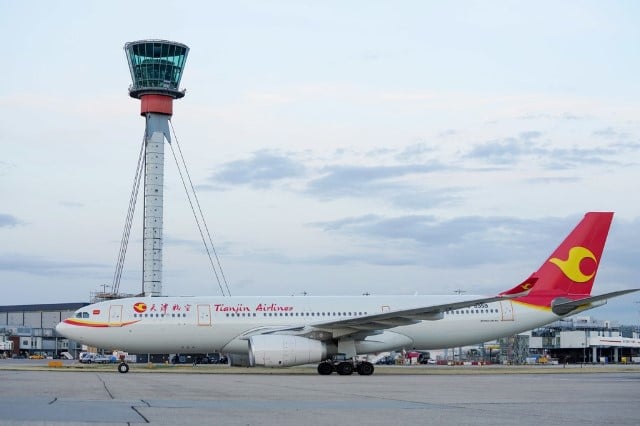 Tianjin airlines will fly an Airbus A330-200 on the service, which will depart from Heathrow on Tuesdays, Wednesdays and Saturdays.
Ross Baker, Heathrow Chief Commercial Officer said, "We are tremendously pleased to welcome our 10th direct connection to China – and direct link to some of the most stunning scenery and culinary experiences China has to offer."
Chongqing is part of the "West Triangle Economic Zone" in China which includes Chengdu and Xi'an and contributes nearly 40% of Western China's GDP. The economic growth of Chongqing regularly tops that of other Chinese cities, and there are no signs of it slowing down.