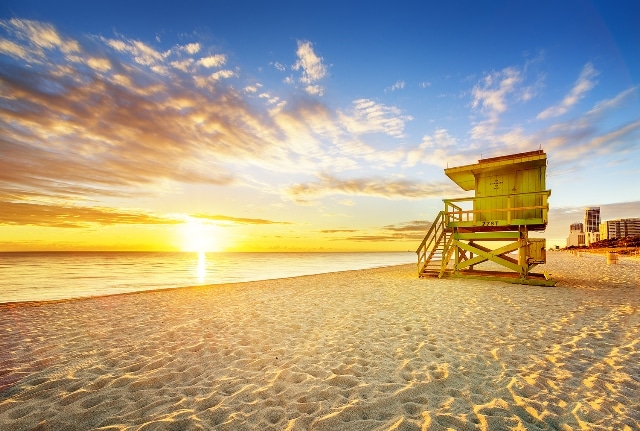 Canadian low-cost carriers Flair and Sunwing Airlines both announced last week that they will enter the Miami market beginning this winter, with Flair launching service from Miami International Airport to Edmonton, Winnipeg and Toronto in December, and Sunwing scheduling a total of 10 weekly flights from to Montreal, Quebec City, Toronto and Ottawa starting in November and December. Edmonton, Quebec City, Ottawa and Winnipeg mark new routes for MIA, which will bring its total number of Canadian non-stop destinations to six.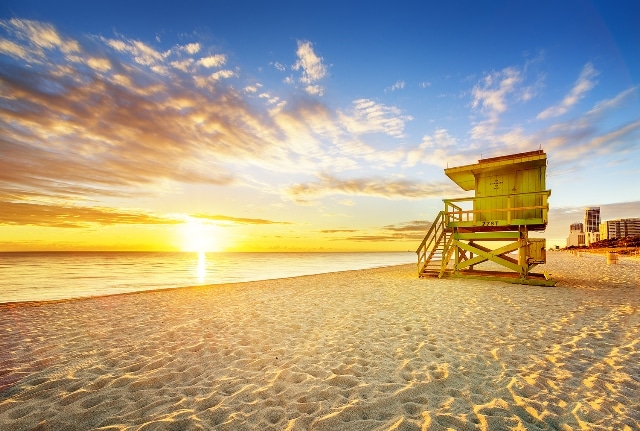 Travelers arriving from Montreal and Toronto will pre-clear with U.S. Customs and Border Protection in those destinations and arrive at MIA as domestic passengers. Flair and Sunwing will become MIA's eighth and ninth and low-cost carriers, and will help serve more than 700,000 annual passengers between Miami and Canada.
Sunwing, which serves over 45 destinations across the Caribbean, Mexico, Central America and Florida, will utilize 189-seat Boeing 737-800 NG and recently acquired 737-800 Max aircraft on the new routes.
"We proudly welcome Flair and Sunwing to the Miami service area. South Florida residents can now choose from multiple options for travel to Canada," said Lester Sola, Miami-Dade Aviation Director.