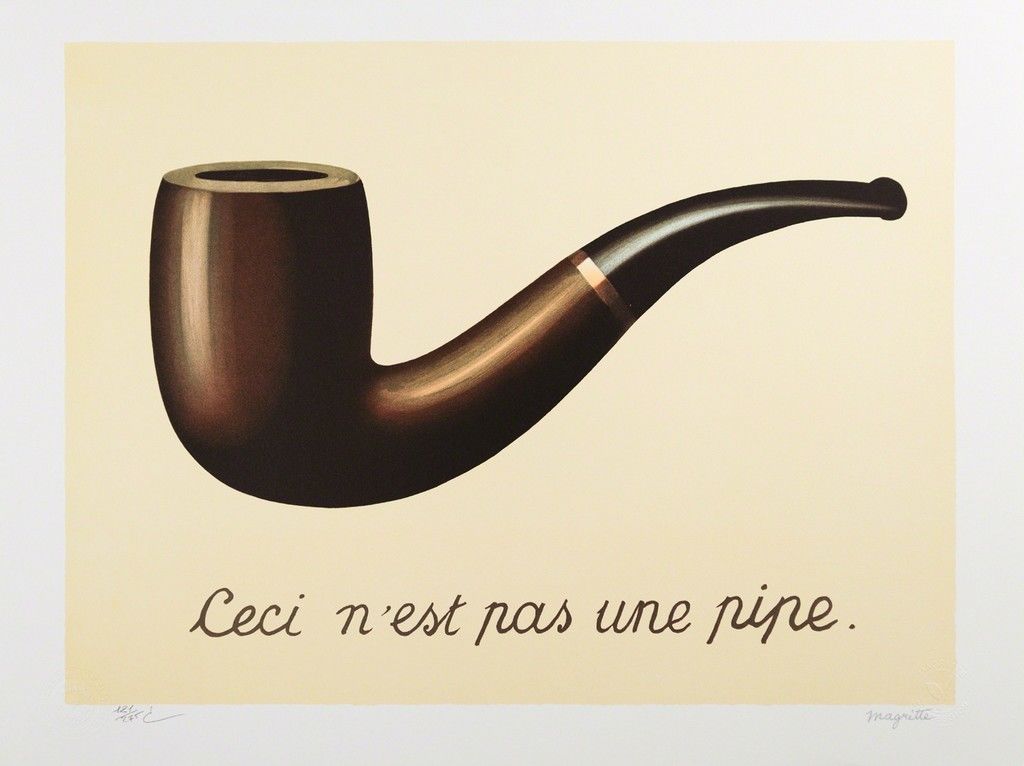 In Brussels, the home of surrealism, city officials have given their blessing to rename a street in homage to one of René Magritte's best-known paintings.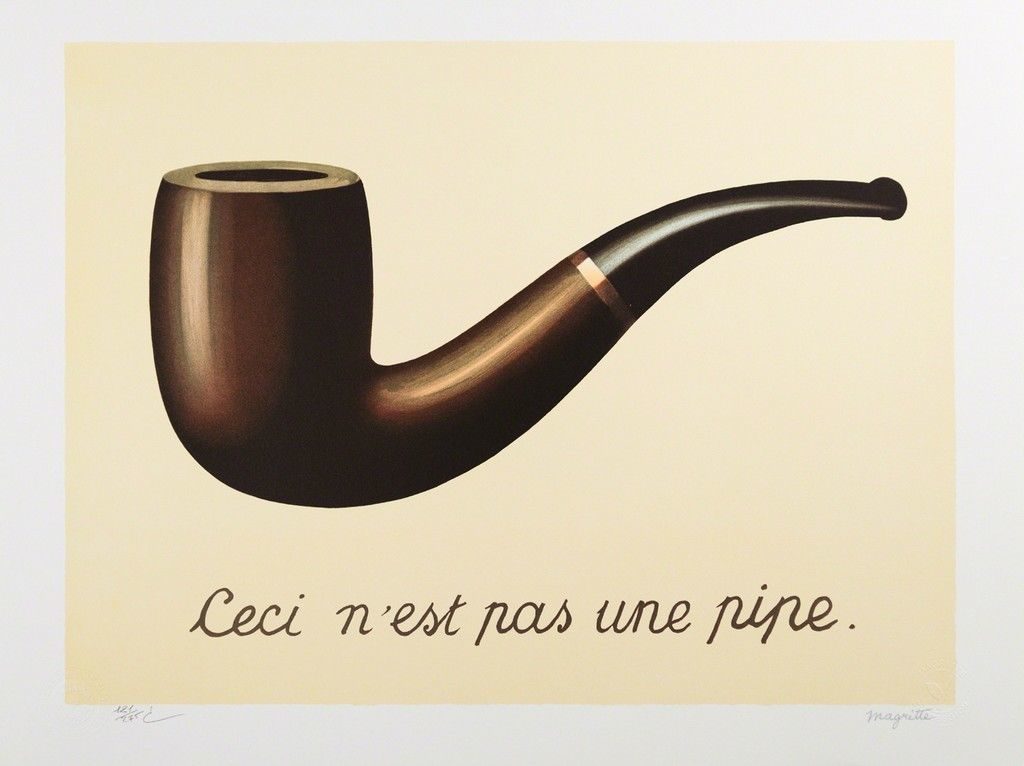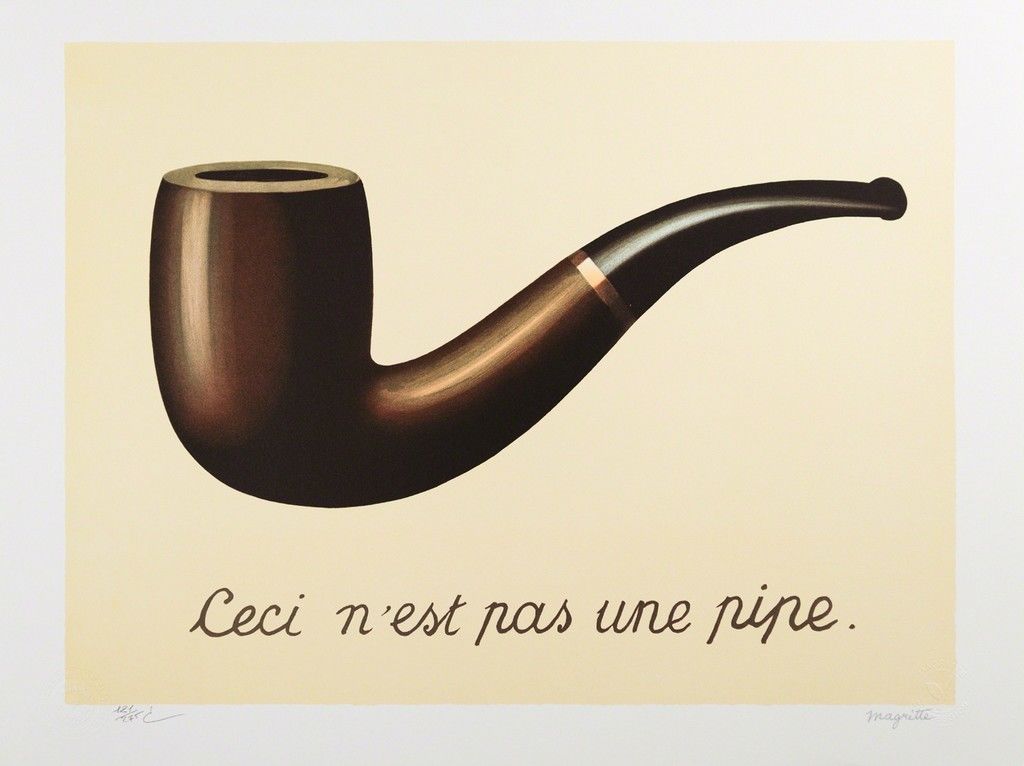 Ceci n'est pas une rue (This is not a street) is inspired by The Treachery of Images, painted in 1929 by the Belgian artist, who lived in Brussels for decades.
The people of Brussels were given the chance to name 28 streets, alleys, squares and walkways that make up the former industrial zone of Tour & Taxis. The final names were chosen by a jury comprising city officials, local heritage experts and property developer Extensa, which bought the vast derelict site from the Brussels capital region in 1999.
Source: The Guardian