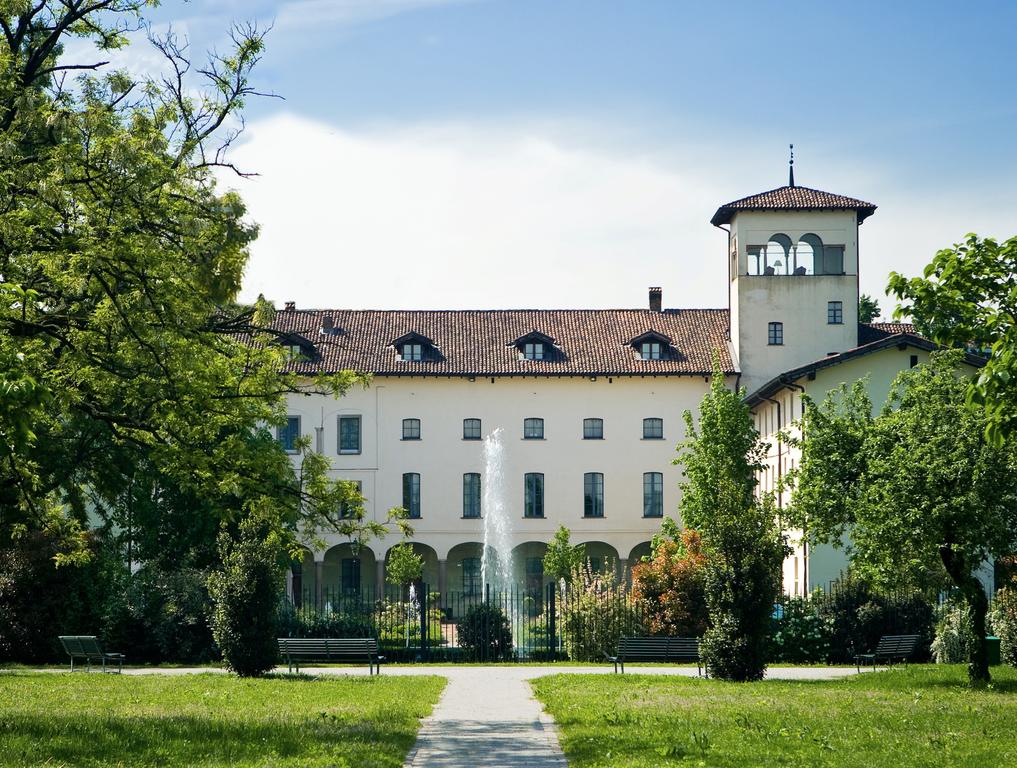 Hilton today announced the opening of Grand Hotel Villa Torretta Milan Sesto, Curio Collection by Hilton. Handpicked to be a part of the exclusive collection of one-of-a-kind, independent hotels and resorts celebrated for their individuality, the stunning 16th century property joins more than 55 one-of-a-kind Curio Collection by Hilton hotels around the world, including 10 in Europe – two of which are also in Italy.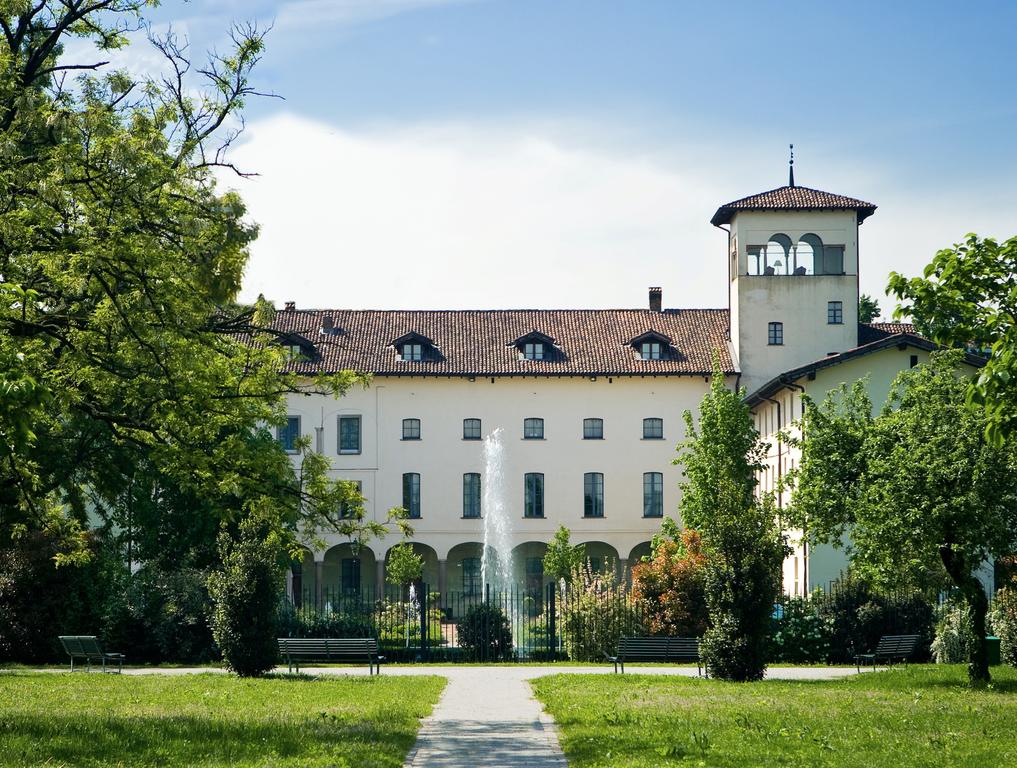 Nestled in the greenery of the Parco Nord in Milan, Grand Hotel Villa Torretta Milan Sesto is a 500-year-old prestigious residence that once belonged to the wealthiest and noblest families of Milan. Today, the villa still reflects the spirit and atmosphere of bygone times.
The hotel is conveniently located just a 15-minute drive from the city centre and is close to the Linate and Malpensa Airports and Milan Central Railway Station, offering seamless access to major business, sport and entertainment venues, including the Milano Congressi (MiCo) convention centre and the San Siro stadium. Each of the property's recently refurbished 77 guest rooms, including 15 suites, is elegantly designed with its own unique style and flair, brilliantly combining historic charm with modern comfort. The hotel also boasts a new fitness centre.
Overlooking the beautiful cloister of the main floor of the villa is the award-winning restaurant Il Vico della Torretta. Led by the young and esteemed chef Angelo Nasta, who has received the prestigious Giallo Milano award twice for serving the best saffron risotto in town, Il Vico della Torretta invites guests to discover the delights of the best traditional Milanese and national level cuisine, accompanied by a sophisticated selection of fine domestic and international wines.
With its enchanting Italian gardens and expansive, yet comfortable, indoor spaces, Grand Hotel Villa Torretta Milan Sesto is the ideal destination for hosting a memorable function or event. Whether inviting guests to a magical wedding on the property's fairytale-like courtyard, charming banquet in the hotel's elegantly frescoed ballroom or prestigious conference in its 258-seat amphitheatre, Grand Hotel Villa Torretta Milan Sesto offers a sophisticated venue for every occasion.
Grand Hotel Villa Torretta is also part of Hilton Honors, the award-winning guest-loyalty program for Hilton's 14 distinct hotel brands. Members who book directly have access to instant benefits, including a flexible payment slider that allows members to choose nearly any combination of Points and money to book a stay, an exclusive member discount, free standard Wi-Fi and the Hilton Honors mobile app.
GRAND HOTEL VILLA TORRETTA MILAN SESTO, CURIO COLLECTION BY HILTON HIGHLIGHTS
• Charming 16th century Milanese property conveniently located just 15-minutes away from the city centre and close to Milan Central Railway Station
• Elegant and flexible indoor and outdoor venues ideal for celebrating a special occasion or hosting a memorable meeting or event
• Brand new Fitness Centre
• Home to award-winning restaurant Il Vico della Torretta
• Easy access to MiCo convention centre and San Siro stadium
• Not far from the Linate and Malpensa Airports
GUESTROOMS
• Seventy-seven spacious guestrooms, including 15 suites, each with a unique design
• Options range from Classic and Superior Queen and King rooms to Junior and Presidential Suites
• Guestrooms combine historic charm with modern day amenities, including large-screen LCD TVs and complimentary WiFi
DINING
• Savour authentic Milanese cuisine while enjoying breath-taking views of the villa's historic cloister at award-winning restaurant Il Vico della Torretta
• The beautifully adorned Lobby Bar is the perfect place for great drinks and conversation where guests are invited to try the hotel's signature Torretta Spritz cocktail
• Daily room service available
BUSINESS
• Expansive 258-seat amphitheatre designed by renowned Italian architect Renzo Piano with a special focus on acoustics, perfect for hosting conferences and events
• Seven state-of-the-art meeting rooms, all fitted with the latest A/V equipment and beautifully adorned with 15th century frescoes
• Noble courtyard (750 square metres), enchanting Italian gardens, and ballroom ideal for dream weddings or special occasions
• Business centre that is open 24/7, offering a wide range of services, including free printing
Grand Hotel Villa Torretta Milan Sesto, Curio Collection by Hilton is managed by GdF Hotel Srl, part of GDF Group. GDF Group is a holding company that manages a number of accommodation facilities in the tourism, real estate, and healthcare sectors. The Group currently works with more than 600 partners and is chaired by Cavaliere Guido Della Frera. Grand Hotel Villa Torretta Milan Sesto is the Group's latest addition to its expanding hospitality offering in Lombardy and joins Hilton Garden Inn Milan North. The Group's target is to exceed 1,000 rooms by the end of 2018 as part of its growing hotel portfolio.