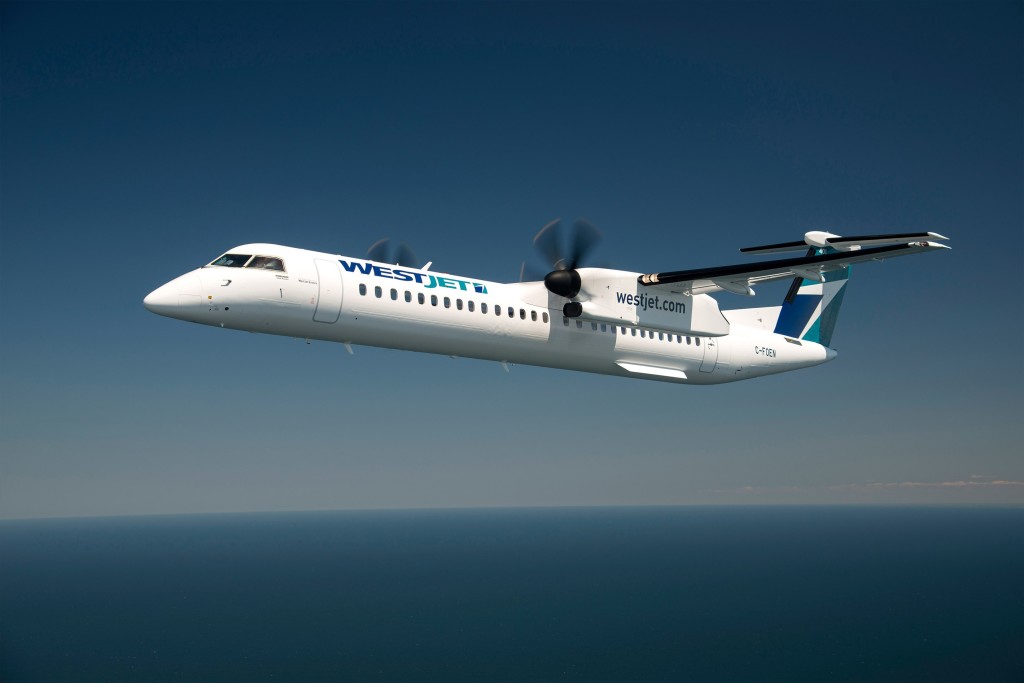 WestJet today is offering its guests more convenience with the launch of the first ever artificial intelligence (AI) powered chatbot from a Canadian airline.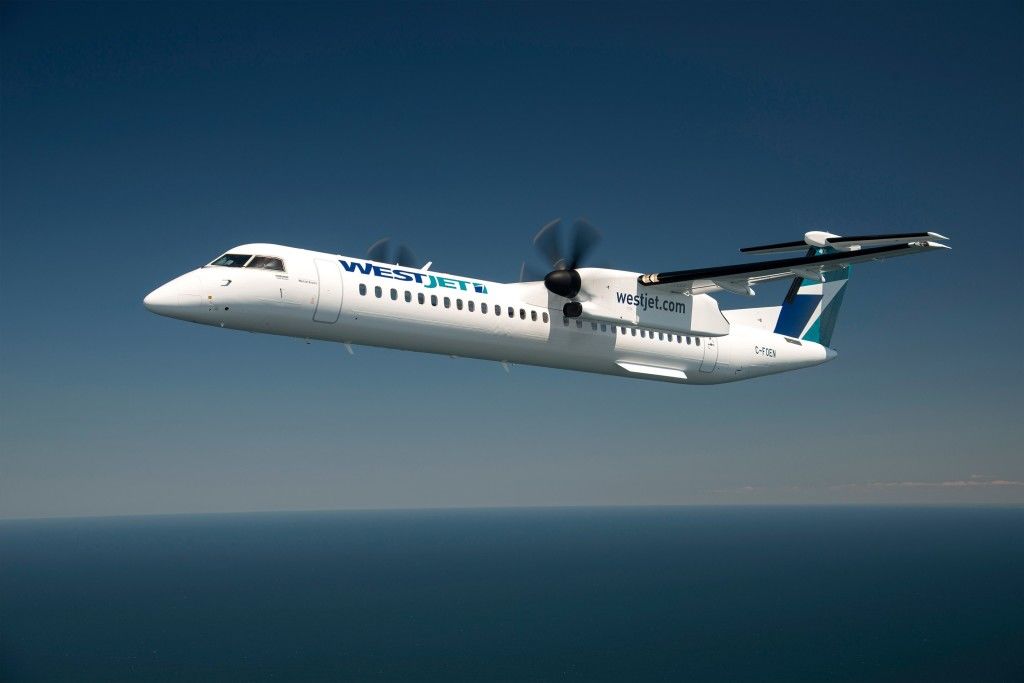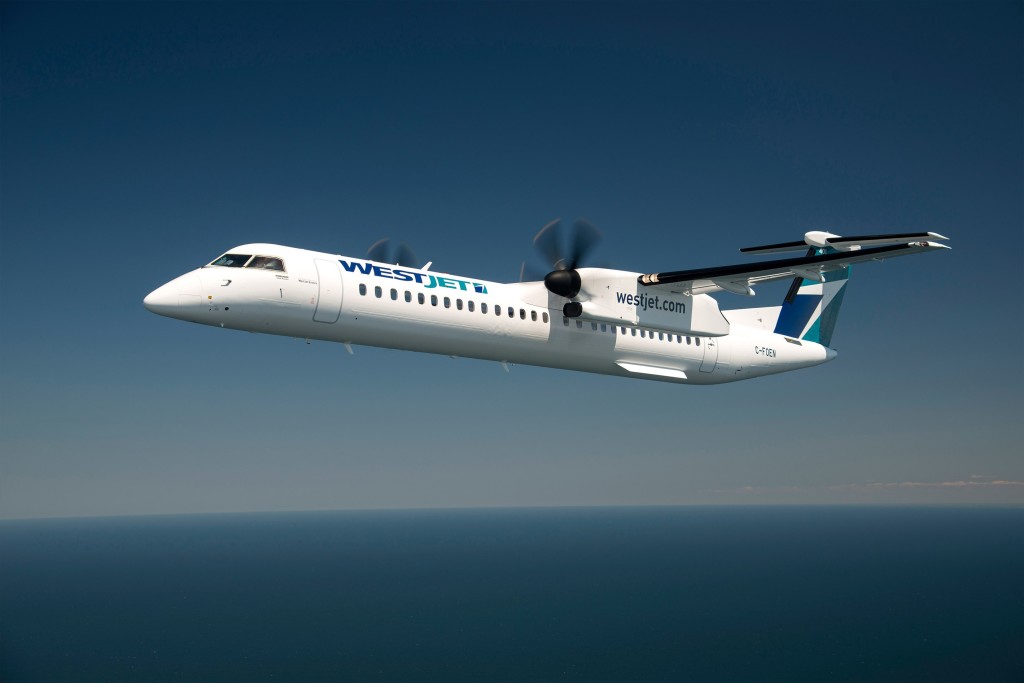 The chatbot, named Juliet, is available in English and French through Facebook Messenger, and enables travellers to easily manage many aspects of their trip including destination inspiration and discovery, flight booking and day-of travel information.
Juliet, named after one of WestJet's original aircraft, uses reinforcement learning allowing the chatbot to learn the way humans do, with a combination of instruction, examples, and experience, leading to better responses over time. WestJet will continue to add more functionality, features and capabilities to Juliet including availability on different platforms and voice interaction.