After several years, the renovation work at the National Museum is ending. The building will reopen on Oct. 28 in time for the celebration of the 100th anniversary of Czechoslovakia, as well as 200 years since the founding of the museum. It has been closed since July 2011.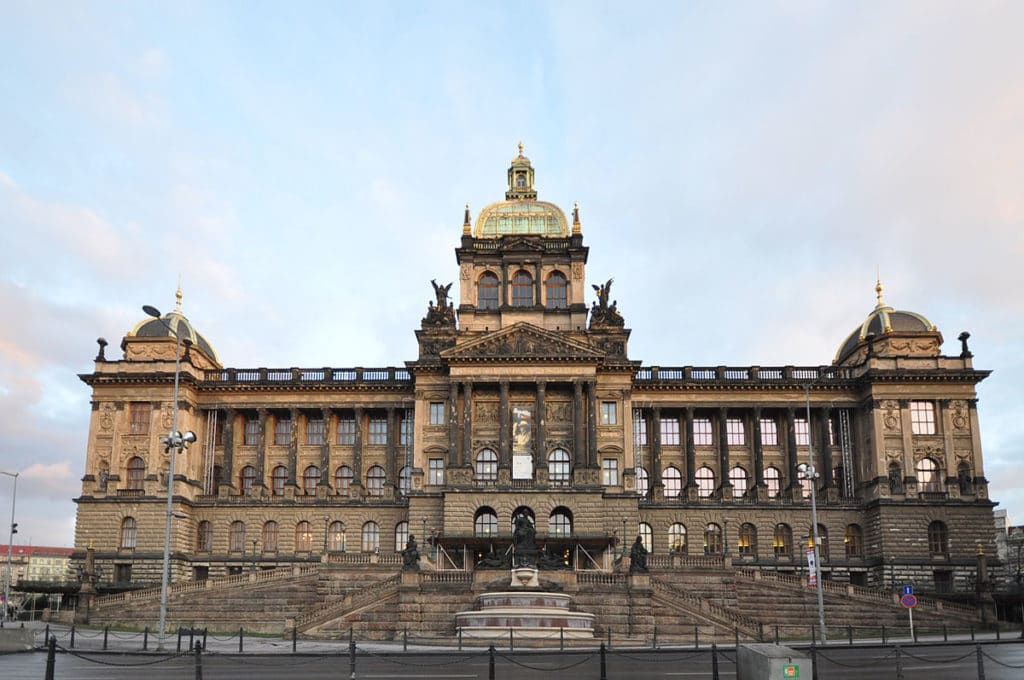 There are plans to create a public park focused on plants exclusively from the Czech Republic. It will be located behind the building.
Inside the building, restorers and painters are completing the new flooring and finishing the Pantheon. Windows are also being finished. Special attention is being paid to interior painting to ensure the colors are historically accurate.
The National Museum on Prague's Wenceslas Square has for years been a symbol of the 1968 occupation of Czechoslovakia, with its façade riddled with bullet holes from invading soviet soldiers attacking the building.