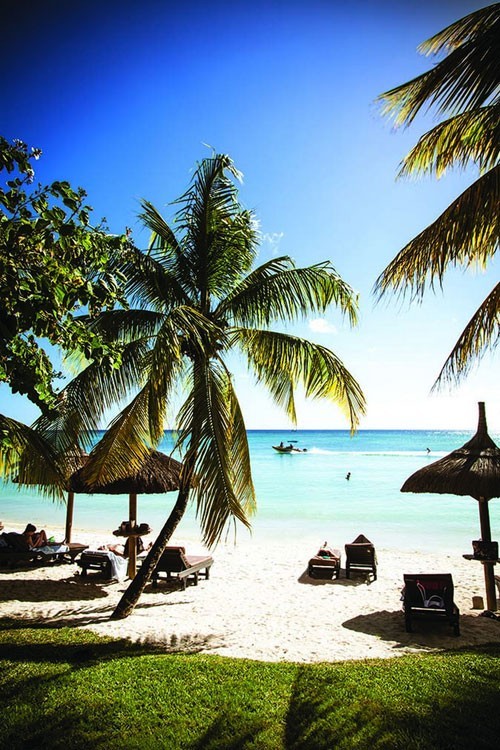 Mauritius is attracting more and more tourists and a growth of 5% is now expected announces the Minister of Tourism Anil Gayan. He was hosting a press conference at his ministry's headquarters in Port Louis. Anil Gayan is also announcing a logo competition as part of the Kreol International Festival scheduled for next November.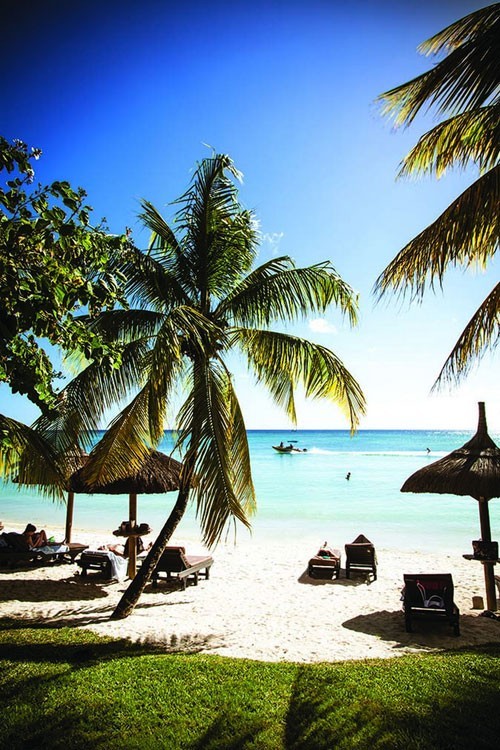 Mauritius, an Indian Ocean island nation, is known for its beaches, lagoons and reefs. The mountainous interior includes Black River Gorges National Park, with rainforests, waterfalls, hiking trails and wildlife like the flying fox. Capital Port Louis has sites such as the Champs de Mars horse track, Eureka plantation house and 18th-century Sir Seewoosagur Ramgoolam Botanical Gardens.
Encompassing a multiplicity of cultures and beliefs, Mauritius has a vast number of festivals taking place throughout the year. For many travellers, local events spark their interest and the celebrations get mixed into their vacation plans. Festivals provide a fun way to learn about the arts, music, food and traditions of other countries.
Mauritius is undeniably one of the most festival-loving places in the Indian Ocean. With its varied customs and time-honoured traditions, the island's annual celebrations prove that it is truly a melting pot of cultures. The Mauritian festivals have vibrant energy like no other; from fun street parties and grand festive feasts, to sacred religious celebrations- there is something to tempt wanderlust adventurers of all ages. You will undoubtedly be delighted by the flamboyant clothing the locals don to celebrate cultural festivals and the kaleidoscope of vibrant colours are a feast for the eyes.
The dazzling displays and pulsing energy of Mauritians cause an explosion of the senses. Your taste buds will also be overwhelmed by the delectable flavours on offer, from aromatic curries to fiery stir-fries, you'll have access to a wide range of delicacies. There's no doubt the infectious spirit and warm Mauritian hospitality will bring even the most sceptical bystander to life and leave them with memories to last a lifetime. So, don't be shy and join the crowd to feel the energy and live the authentic experience. The colour and energy of festivals and cultural events in Mauritius are incredible, so if you get an opportunity to attend one, don't pass up on it!
Source: Saint Ange Tourism Report