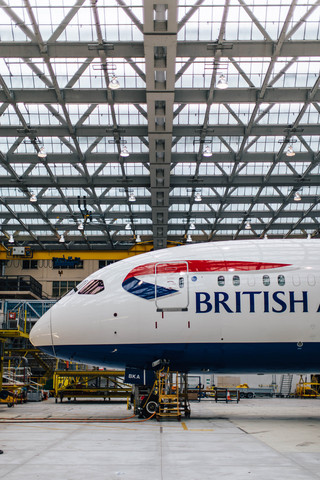 British Airways and Air France have said they will halt direct flights to Iran starting in September. The move comes months after US President Donald Trump announced plans to reimpose sanctions on Tehran.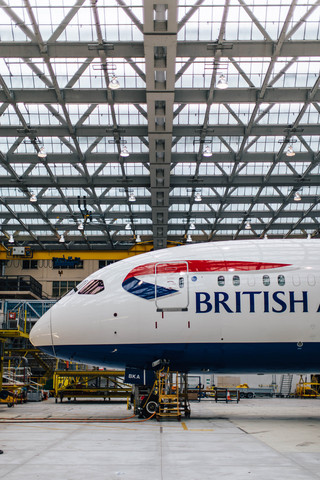 British Airways, which is owned by Spanish-registered IAG , said its last outbound flight from London to Tehran will be on September 22, with the return flight scheduled for September 23. Air France, which had run connections to the Iranian capital through its low-cost operator, Joon, said it would end flights from Paris to Tehran on September 18.
British Airways said it was suspending its London to Tehran service "as the operation is currently not commercially viable," while Air France said it was stopping flights because of what it called "the line's weak performance."
"As the number of business customers flying to Iran has fallen, the connection is not profitable anymore," said a spokesperson for Air France.
German airline Lufthansa, meanwhile, has said it has no plans of ending its service to Tehran.
Source: DW