easyJet has selected the advanced network simulation solution Amadeus SkySYM by Optym to optimize flight schedules and improve its on-time performance.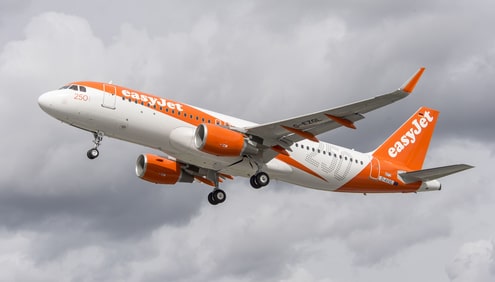 This solution is one of the five solutions offered as part of the Amadeus SKY Suite by Optym, after Amadeus and Optym formed a partnership in 2016. The partnership combines Amadeus's investment and technical expertise with Optym's industry-leading network planning and scheduling suite to offer network planning and scheduling benefits to airlines.
SkySYM is the only technology in the market that can simulate airline schedules in the planning stage to improve schedule reliability and ensure smooth operations on the actual day of the flight. It works by simulating planned schedules under real-world conditions by modelling factors such as aircraft and passenger flows, maintenance activities, air traffic control events, weather patterns, and crew and baggage delays. It can also automatically adjust flight schedules in order to improve on-time performance.
For easyJet, implementing the solution will continue to drive an excellent on-time performance, through modelling and prediction. It will also offer the airline greater flexibility and revenue opportunities by allowing it to experiment with new schedules and adapt quickly to changing circumstances.