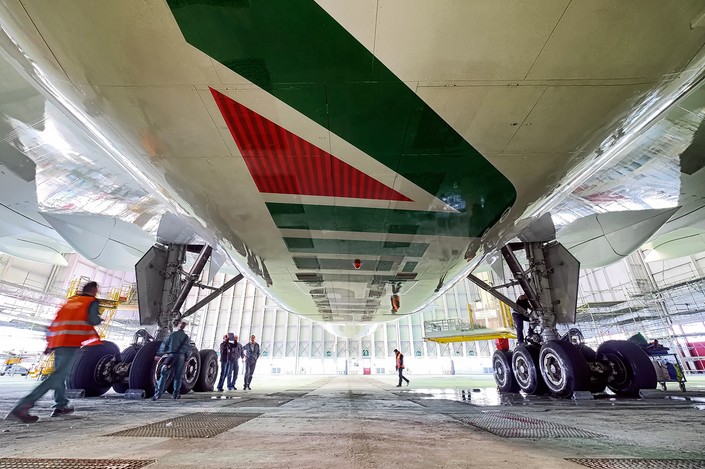 The best way to start a holiday is with good news and Alitalia has one: € 20 discount for your next flight to Paris, London, Madrid, Amsterdam and many other destinations.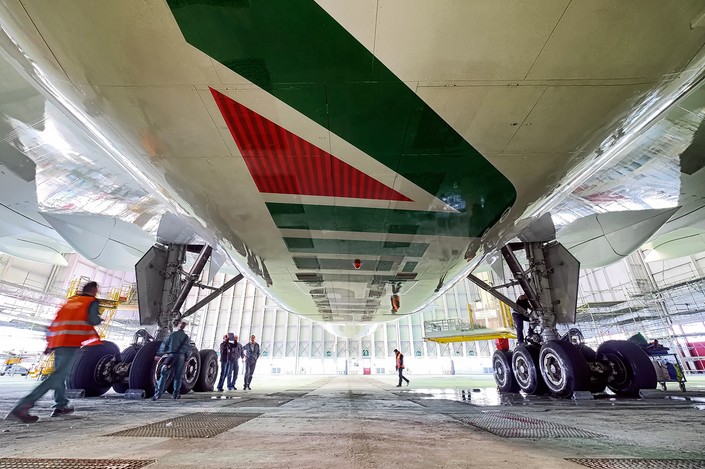 Buy from 24 to 27 August 2018 to fly from 10 September to 30 November 2018.
Select your flight, enter the ONE20 discount code and go!