Luxembourgish residents spent the most per holiday trip (around 768 Euro) in 2016, followed by residents of Malta (around 646 Euro) and Austria (around 607 Euro). On average in the EU, residents spent around 336 Euro per holiday trip in 2016. Broken down by destination, they spent EUR 215 on average on a domestic trip and EUR 762 on an outbound trip.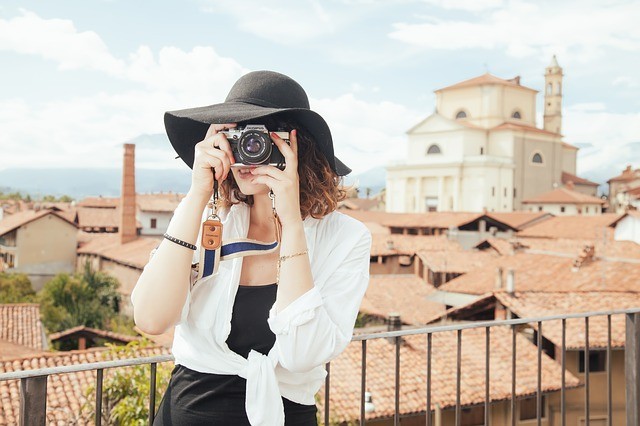 In 2016, EU residents spent an estimated EUR 428 billion on tourism trips. Of this, they spent 45 % on trips in their country of residence and 55 % on trips abroad.
Europeans travelling to foreign continents spent most on trips to America (7 % of total expenditure by EU residents on tourism trips), closely followed by Asia (6 %), then Africa (2 %) and Oceania (1 %). European destinations outside the EU accounted for around 5 % of all of the tourism expenditure of EU residents.
Accommodation took up 37 % of tourism expenditure, while transport accounted for 31 % and miscellaneous other costs for 32 %. Looking at domestic and outbound trips separately, the share of transport expenditure was higher by 11 percentage points for outbound trips than for domestic trips.
In seven of the 28 countries, residents spent more than half of the tourism expenditure during 2016 on domestic trips. The highest share for domestic expenditure was observed for Romania (82 %), Greece (76 %), Spain and Italy (both at 67 %), followed by France and Portugal (both at 66 %) and Bulgaria (61 %). For the majority of the countries, however, most of the tourism expenditure occurred in foreign destinations with the residents of Luxembourg (99 %), Belgium (93 %) and Malta (91 %) having spent in outbound trips more than 90 % of their total tourism expenditure.
In all countries, most tourism expenditure occurred during longer trips of four or more nights (EU average: 71 %).
Average expenditure per trip:
Switzerland 818.2
Luxemburg 767.77
Malta 645.68
Austria 606.85
Belgium 591.26
Cyprus 488.74
Ireland 479.49
Germany 443
Denmark 402.02
Italy 360.37
Source: Eurostat