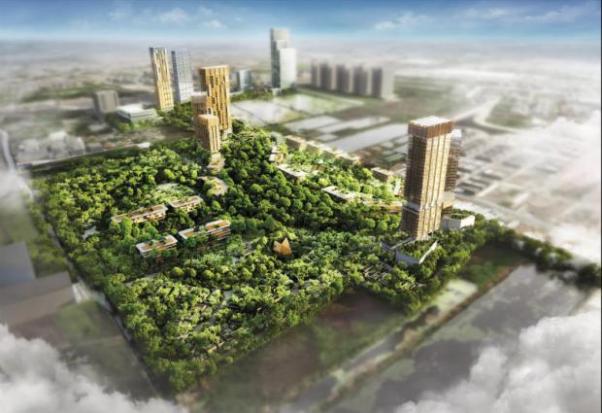 Six Senses Hotels Resorts Spas is to operate a hotel at the 119-acre (5,183,640-square foot or 481,576- square meter) The Forestias green development at Bangna in Bangkok under an agreement with international property developer Magnolia Quality Development Corporation Limited (MQDC).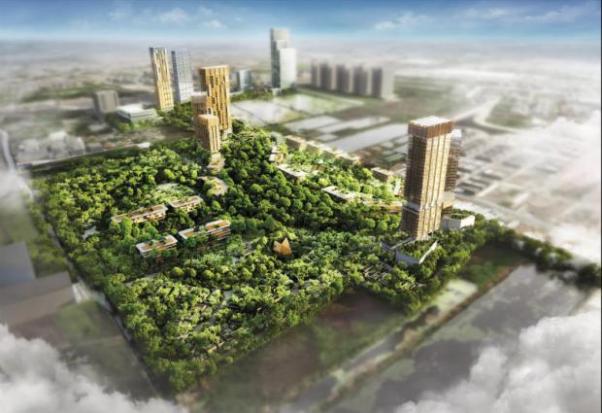 The companies formalized their collaboration, also covering branded residences and the hotel group's first membership club in Asia, at a signing ceremony at the Research & Innovation for Sustainability Center (RISC).
"Six Senses has chosen The Forestias, its first location in Bangkok, for a 60-room hotel, 36 residences, and the group's first membership club in Asia," said Chief Executive Officer Neil Jacobs. "Under our vision of helping guests reconnect with themselves, others, and the world, Six Senses seeks unique locations where we can operate sustainably and with concern for our surroundings in what we term local sensitivity, global sensibility."
MQDC CEO Visit Malaisirirat and the developer's President for Hotels & Hospitality, Chris Ow, signed on behalf of the developer with Six Senses represented by Neil Jacobs, CEO and Bernhard Bohnenberger, president of Six Senses Hotels Resorts Spas.