Finnair will launch a route from Helsinki Airport to Los Angeles next spring. The new route will be the fifth direct route to North America and the 27th international intercontinental route from Helsinki Airport.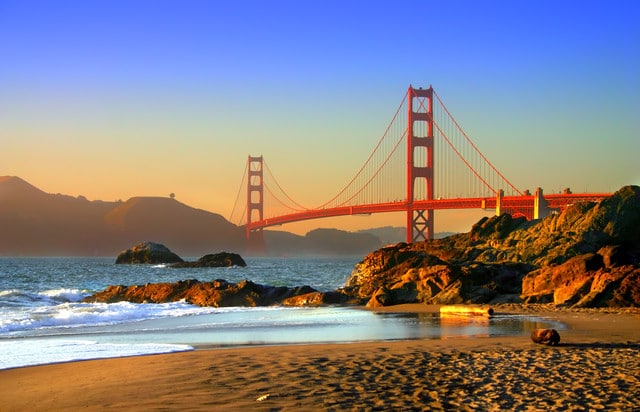 The Helsinki Airport – Los Angeles service will operate three times a week starting from 31 March 2019. In addition to this, Finnair will add more flights for the San Francisco and Chicago routes for the summer season. Next year, the routes will be opened in April, and a fourth weekly flight will be added for the San Francisco route in May.
After these changes, Finnair will be flying its customers to Chicago every day of the week, three times a week to Los Angeles and four times a week to San Francisco. Los Angeles will be Finnair's first US route to be regularly operated with the new A350 aircraft.
Los Angeles, famous for being the centre of the film and TV industry, is known for its good weather, beautiful beaches and the glamorous Hollywood. It is also one of the biggest hubs for business travel and freight traffic in the United States. Thanks to Helsinki's geographic location, Finnair's new Los Angeles route will offer competitive and convenient travel times for our customers in Scandinavia, the Baltic states, Russia, Northern Germany and also from Finland.
Los Angeles will be Finnair's fifth US destination, joining New York, Chicago, San Francisco and Miami. The estimated flight time is 11 hours to Los Angeles and 10 hours and 30 minutes to Helsinki.
The new route to Los Angeles is part of Finnair's co-operation project with its oneworld alliance partners American Airlines, British Airways and Iberia. The co-operation offers more flight options to customers as well as better connections and cheaper fares for transatlantic flights. At the moment, these four carriers offer more than 100 daily flights between Europe and North America.