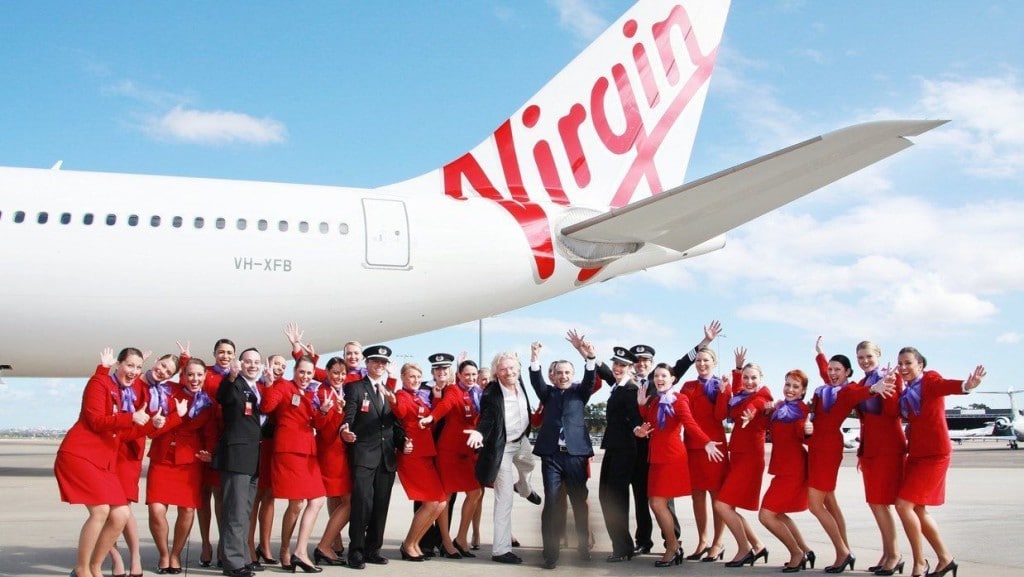 Virgin Atlantic and Virgin Group have announced the intention to build a brand new Virgin-wide loyalty programme, with unique and differentiated reward opportunities to reward customer loyalty across Virgin companies.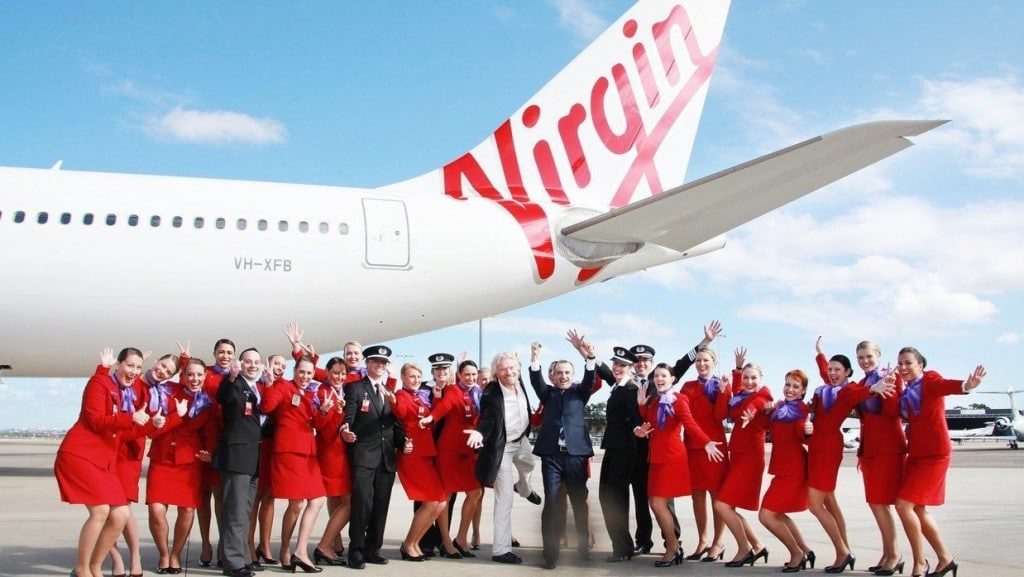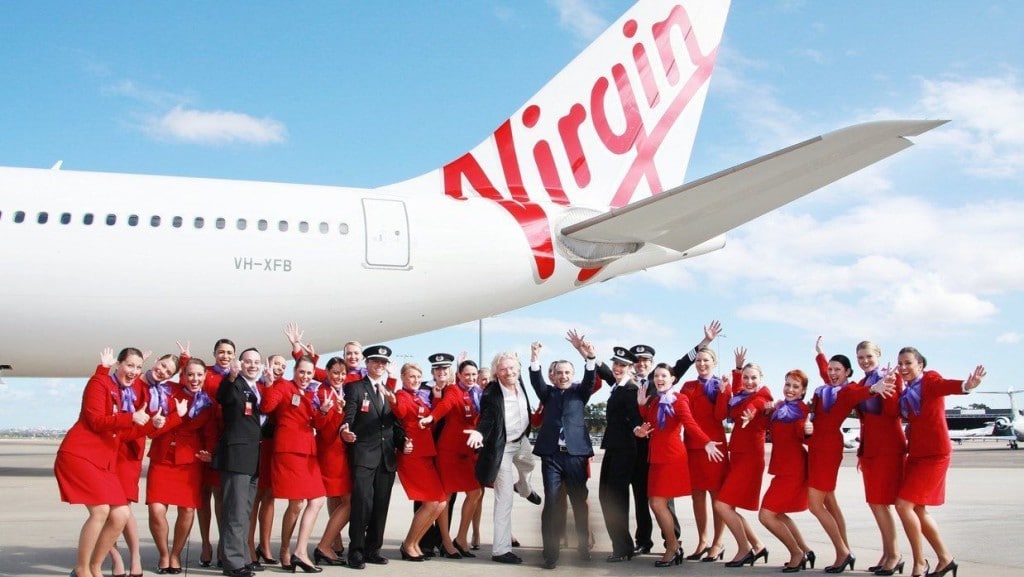 A new company, Virgin Group Loyalty Company, will be set up to own and manage this exciting programme. Virgin Red, an existing loyalty start-up within the Virgin Group, will also be integrated into the new group-wide loyalty programme. The new company will bring reward across the Virgin family together into a single company and create a more valuable offer for our customers. The new company will launch in 2019 and will be owned by Virgin Group and Delta Air Lines.
Flying Club will continue as the frequent flyer programme for Virgin Atlantic's customers and will continue to use miles as its currency. Flying Club members will continue to collect tier points and collect and redeem miles across Virgin Atlantic, Delta and a range of airline and other partners as they do today. In the future Flying Club members can look forward to an expanded range of ways to collect and redeems miles that will be powered by the new Virgin loyalty programme.
The Virgin Group Loyalty Company and Virgin Atlantic will keep customers updated with more detail of the new loyalty programme as it is developed.