Qatar Duty-Free (QDF) has opened a new Tiffany & Co boutique at Hamad International Airport Concourse B.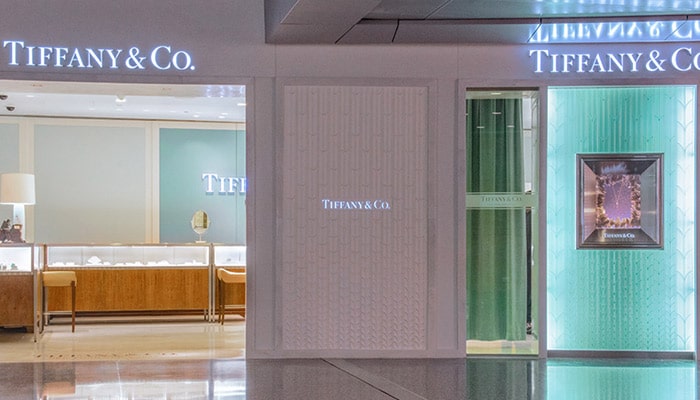 Complementing the variety of choices offered to travellers shopping at QDF, the new Tiffany & Co. boutique will offer customers glittering diamonds and more, with a range of classic and contemporary pieces. Branded in Tiffany & Co.'s iconic blue, the highly-anticipated boutique will bring joy to passengers at HIA.
Conveniently located in the heart of HIA on Concourse B between the Burberry and Rolex boutiques, the Tiffany & Co. boutique is easily accessible to all passengers travelling through the departure terminal.