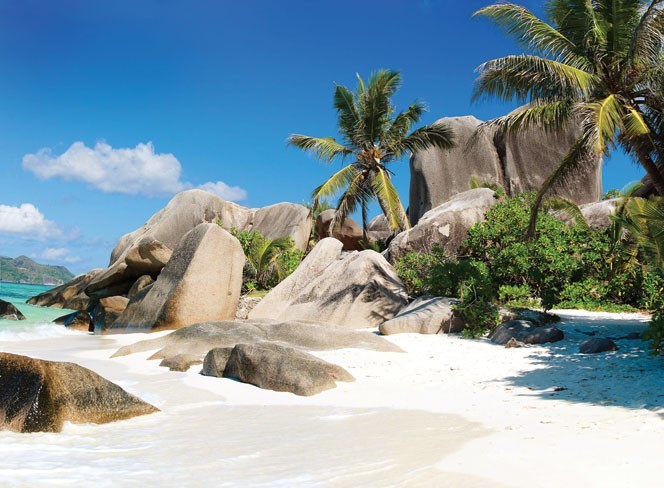 A latest survey, this time by Virtuoso has again left Seychelles out of the list of five Top worldwide destinations for October half-term. Included in the top five are Mauritius of the Vanilla Islands group together with Maldives, the United Arab Emirates and South Africa. In Top Worldwide destinations for the festive season we see Maldives and Sri Lanka makes that list of top five. This was for travellers looking to combat the cold December weather by heading to sunnier destinations. Tropical locations like the Maldives and Sri Lanka in the Indian Ocean have been selected as popular for their stunning beaches saying they will be fantastic settings for an unusual Christmas dinner. The survey also finds that the high-end British market are programming to also venture to a variety of lesser-visited destinations, particularly in Africa and Asia, including Rwanda, Uganda, Bhutan and Vietnam. This survey for best destinations on Global News was published on 15th August 2018 on Insights eHotelier for luxury travellers are on trends compiled by Virtuoso for Top travel trends for Beach destinations, Family trips, Multigenerational travel, Wellness & spas and Celebration travel / Ultra-luxury and exclusive-use travel.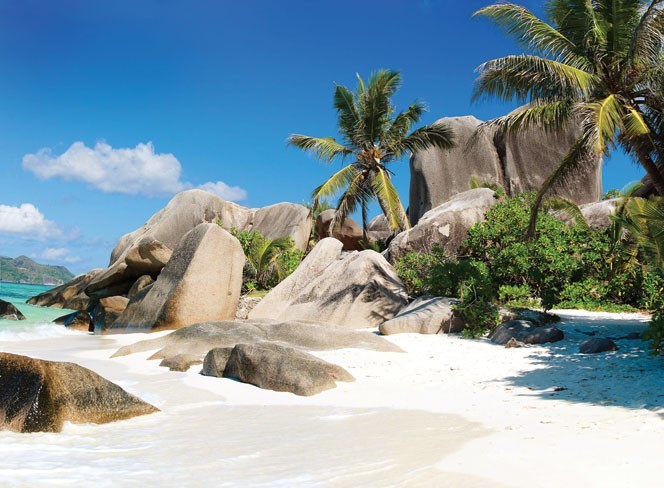 As expected holiday travel, beach destinations and family trips were the most popular, but why did a destination like Seychelles miss that list, that is entirely based on the core of its tourism market? We see in that survey that travelling with immediate family and multiple generations made the top five, showing the desire to be with family at this time of year, whereas, wellness and spa trips have become more popular as stress levels increase, and they provide a fantastic way to focus on oneself in preparation for the year ahead.
Top European destinations for October half-term:
The Cotswolds
Italy
France
Portugal
Greece
This feedback should worry the Seychelles private sector trade and the Government, that remains the biggest shareholder of that industry through the taxes it collects.
Top worldwide destinations for October half-term:
United States
Maldives
United Arab Emirates
Mauritius
South Africa
Top worldwide destinations for the festive season:
Maldives
United States
Sri Lanka
Mexico
Thailand