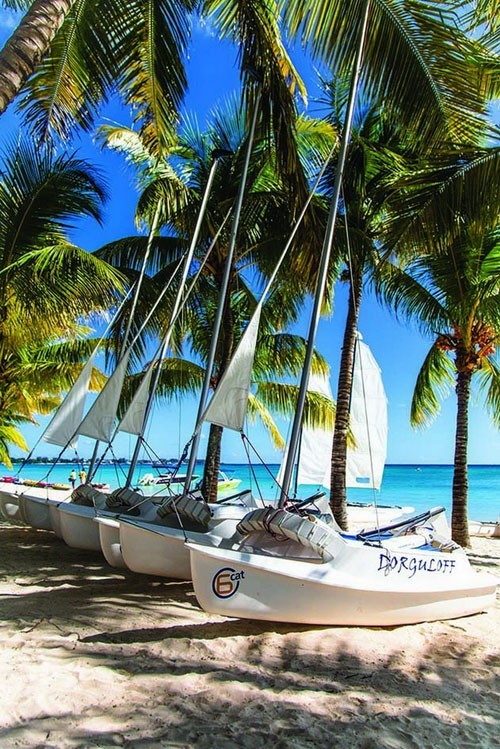 In mid July Minister Anil Gayan of Mauritius was in Milan to finalise discussions with Alitalia to introduce direct non-stop services to the mid-ocean Vanilla Island of Mauritius. directly from Italy. The Indian Ocean Islands have always had Italy as a key tourism source market and the push by Minister Anil Gayan to successfully conclude discussions that has resulted by announcements that Alitalia will now launch services to Mauritius is good news for the island.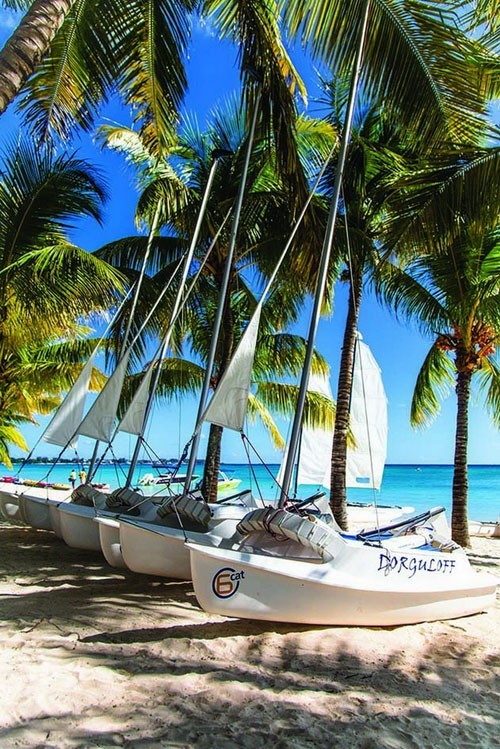 Alitalia has since already announced that thay have appointed Omarjee Aviation of Mauritius as their GSA in Mauritius. Alitalia remains the major airline of Italy and a leading player in European Air Transport. They are a member of Sky Team and have a fleet of 118 aircrafts.
Alitalia will launch operations to Mauritius in October from Rome with three weekly flights. They have announced that the flights will initially be from October 2018 to March 2019 in a three cabin configuration with Economy, Premium Economy and Magnifica (Business Class).
Umarfarooq Umarjee, the Executive Director of Omarjee Aviation said from their Royal Road Curepipe Offices that Omarjee Aviation is excited to work with Alitalia and open up new opportunities for the people of Mauritius. Our customers can expect reliability and affordability with comfort.
Source: Saint Ange Tourism Report