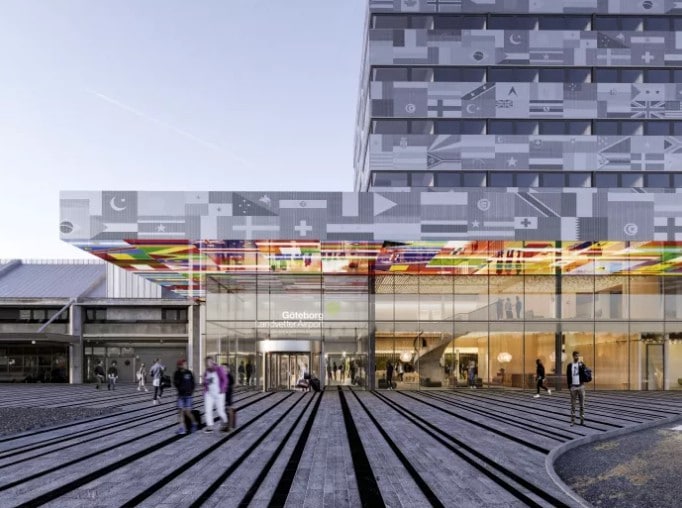 Scandic Hotels has signed a long-term lease agreement with Bane NOR Eiendom and Utstillingsplassen Eiendom to operate a new hotel in the Nyhavna area of Trondheim. The hotel will be the city's largest conference hotel with 425 rooms and conference facilities covering close to 4,000 m2. The hotel is expected to open in 2022.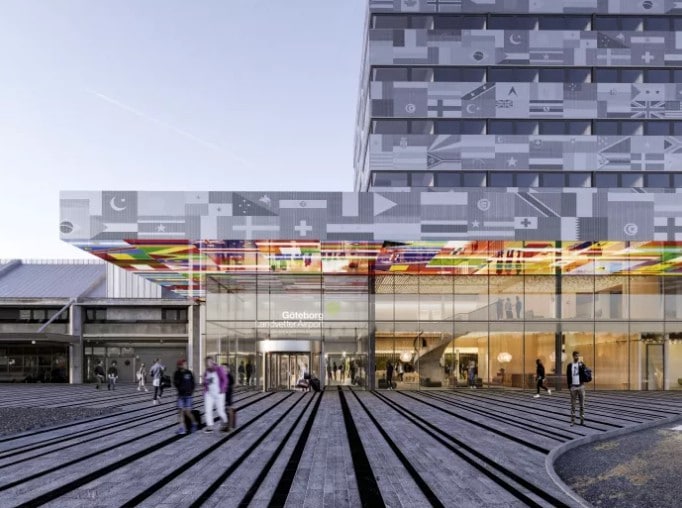 "Establishing Trondheim's largest hotel will create an attractive meeting place for the city's inhabitants and visitors alike. Trondheim has great potential as a conference destination, in part because of its location 'in the middle of Norway' and its excellent air connections to other parts of the country," says Svein Arild Steen-Mevold, Managing Director of Scandic Hotels Norway.
Nyhavna is a district of Trondheim that is currently under development. The area around the port has been characterized by industry, but now the focus is on housing and business. It will be a new neighborhood that offers a unique heritage and proximity to the water. With its central location near Trondheim harbor and as the city's largest conference hotel, the new Scandic hotel will be a central meeting place for leisure travelers and conference guests alike.
The hotel will be developed by Bane NOR Eiendom together with Utstillingsplassen Eiendom.