The takeover of 13 Apollo Hotels in the Netherlands by the Israeli hotel group Fattal Hotels, which was announced at the end of June, is sealed. The Fattal Group and the former owners of Apollo Hotels, European Hotel Management B.V., have now officially completed the transaction.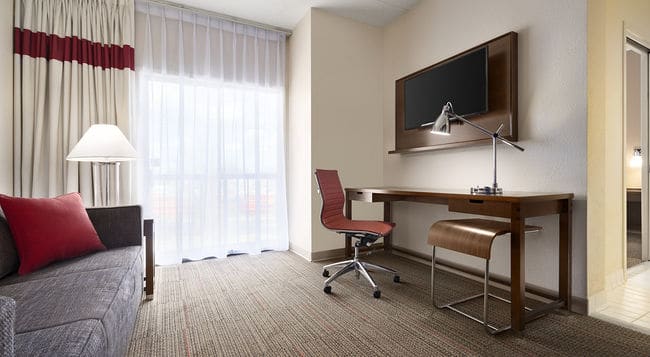 The portfolio of Leonardo Hotels, the European division of the Fattal Hotel Group, thereby increases to over 150 hotels in 85 destinations. This amounts to over 28,000 rooms and 800 meeting rooms.
"This is another important step forward in growth for our company since the takeover of 36 Jurys Inn brand hotels in Great Britain and Ireland at the end of 2017. We are systematically expanding our brand awareness and are proud to significantly strengthen our market position in the Netherlands with this takeover." says Daniel Roger, Managing Director of Fattal Hotels Europe & UK.
The takeover of Apollo Hotels includes all of the group's 13 hotels. The wellness resort Thermae 2000 in Valkenburg, a subsidiary of the Dutch hotel group, is not part of the transaction. The hotels will continue to be operated under the Apollo brand. All personnel, with the exception of the Executive Board, will be retained.