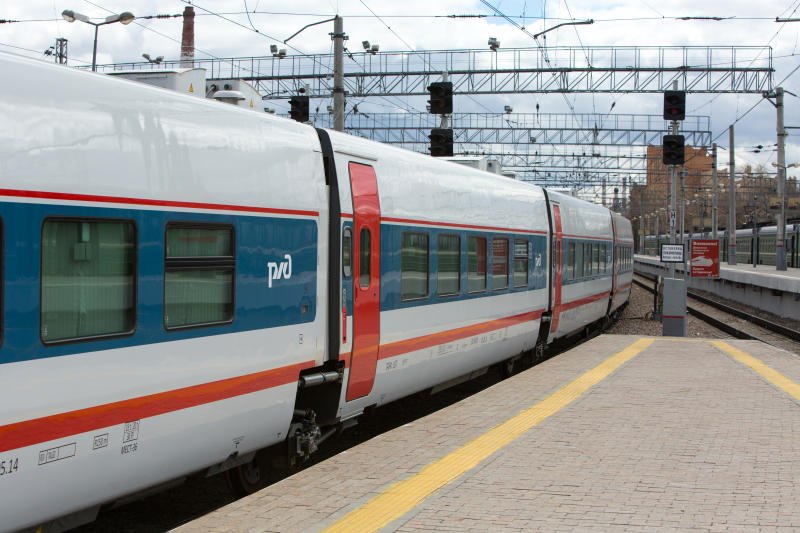 In 2018, Russian Railways will conduct major repairs at seven railway stations: Sharya in the Kostroma Region, Veliky Ustyug in the Vologda Region, Tambov (Tambov Region), Tatar (Novosibirsk Region), Tynda (Amur Region), Neryungri (Sakha Republic Yakutia)) and Kamyshlov (Sverdlovsk region).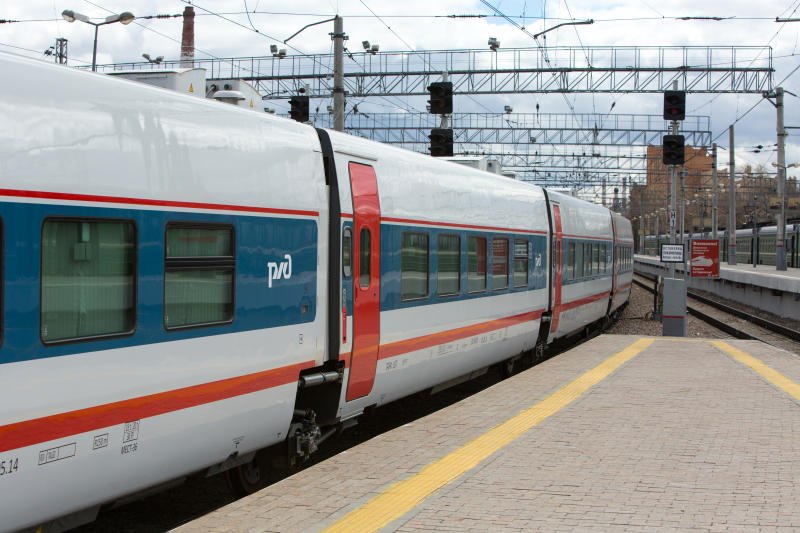 In addition, the Company will repair 12 passenger platforms in the Altai, Khabarovsk and Krasnodar territories and the Nizhny Novgorod, Rostov, Kurgan, Novosibirsk and Amur regions.
The total cost of the work is estimated at 625 million roubles.
One of the largest projects is the overhaul of the railway station in the city of Tatarsk. Work has already been completed on the dismantling of the old structures, and the walls and ceilings are being strengthened. By the end of the year, it is also planned to update the station's engineering network, including the air conditioning and heating systems. In the third quarter of 2018, the facade of the building and all the internal rooms will be renovated using modern and environmentally friendly materials. Particular attention will also be paid to creating a barrier-free environment. The completion of the entire construction and installation work is planned for the first quarter of 2019.
Repair work will be carried out on the passenger platforms at the Arzamas-1, Tuapse, Novocherkassk, Shumikha, Slavgorod, Chulymskaya, Tatarskaya, Chany, Zarinskaya, Vanino and Tynda stations.
On the platforms, the current coverage will be replaced with paving stones and the supporting structures renewed. All platforms will also be equipped with tactile tiles.