Avinor and Worldwide Flight Services (WFS) has signed a Memorandum of Understanding to operate the Aviation Airport seafood center at Avinor Oslo Airport. The new seafood center is scheduled to handle up to 250,000 tonnes of seafood as air freight annually.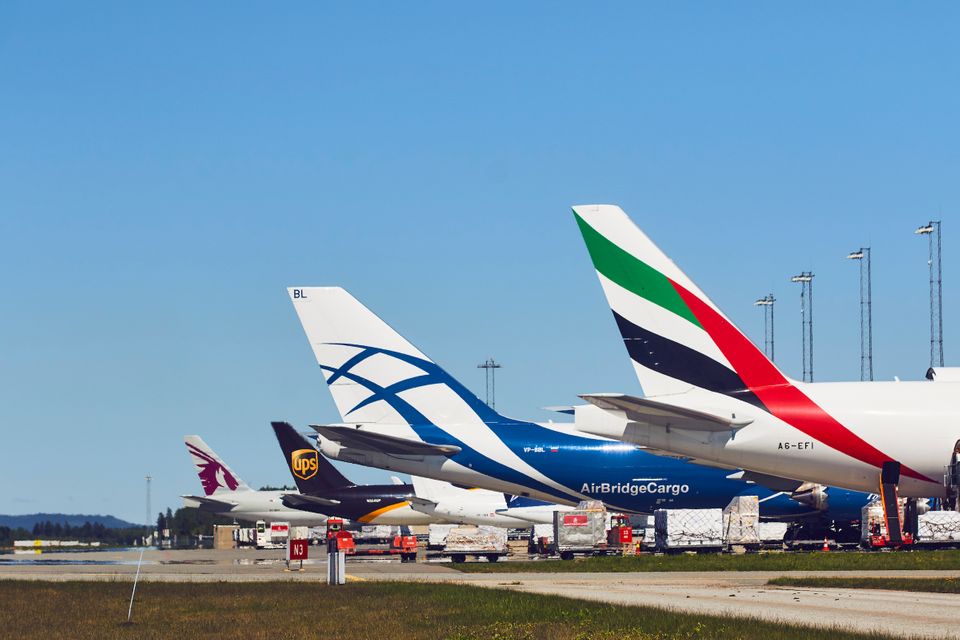 "We are very pleased to put into place this agreement. WFS has shown great interest in the project and we believe their competence as a worldwide freight operator will help secure the industry's future cooling logistics requirements and solutions that can handle the strong expected growth in Norwegian seafood, "said Martin Langaas, Avinor Airline Director.
"The seafood center at Oslo Airport will help to make Norwegian seafood more competitive globally. The seafood center will be able to offer forward-looking and industrialized logistics solutions for the seafood industry. With an experienced international action company like WFS, we believe that Oslo Airport will strengthen its competitive advantage as the preferred airfare hub in northern Europe.
Norway accounts for half of all air freight in the Nordic region. By 2017, Oslo Airport was the fastest growing airport for air freight in Europe, with 36% growth. About 185,000 tonnes were flown in and out of the airport, of which 90,000 tonnes of seafood were.
By 2018, the seafood industry is expected to generate around 230,000 tonnes of seafood as air freight. As a result, Oslo Airport is by far the largest airport for air carriers in northern Europe. As of today there are 14 different freight airlines that serve Oslo Airport weekly.
The construction of the terminal is expected to commence in April 2019, and is scheduled to be completed in 2021.