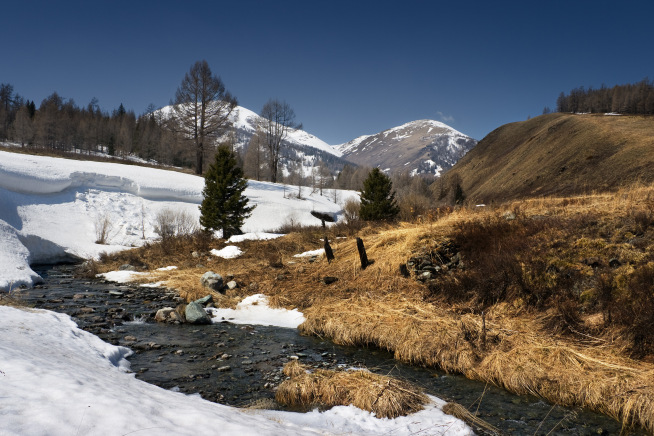 Kazakhstan has offered Azerbaijan, Turkey and Kyrgyzstan to join the introduction of the Silk Road visa. Kazakhstan and Uzbekistan have already come to such an agreement.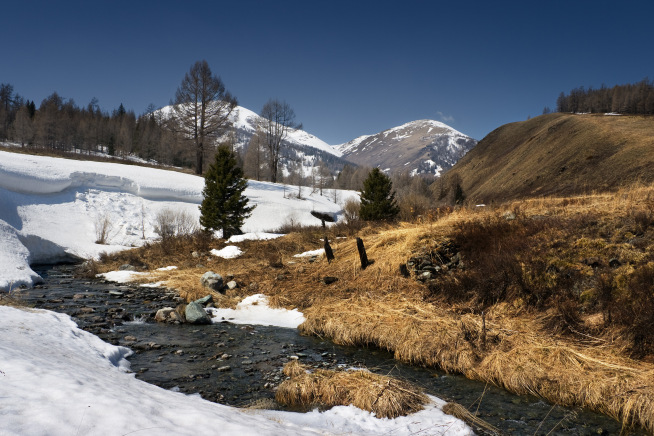 This regime will make it easier for foreign tourists following the Silk Road tourism products to cross the Kazakh-Uzbek border.
"We need to move from words to action and prepare quality solutions for tourism for the summit of the heads of state of the Turkic Council, which will be held in Kyrgyzstan on September 3. One of them may be the decision to approve the joint tourism product Modern Silk Road and jointly promote it at all international exhibitions with a single stand," Kazakh Culture and Sport Minister Arystanbek Mukhamediuly said at the recent meeting of tourism ministers of the Turkic Council in Astana.
Source:azernews