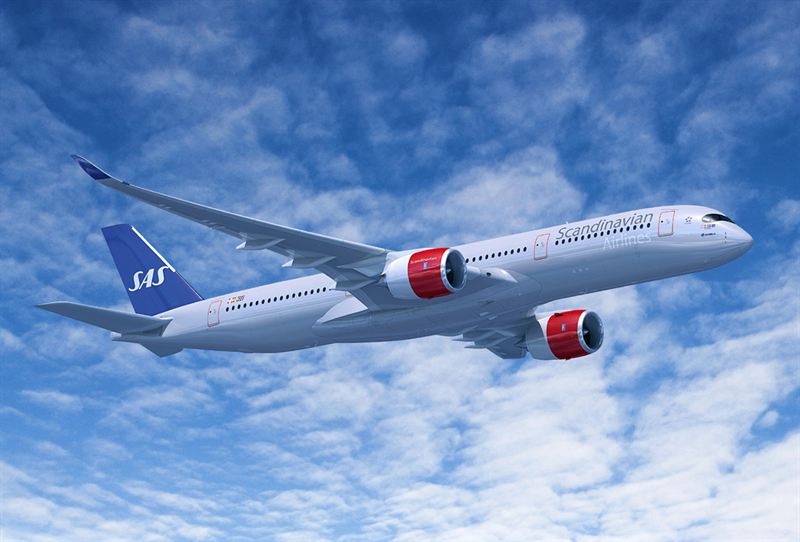 Starting with the 2019 summer program, SAS will offer departures every day to Boston from Copenhagen. From four departures a week, SAS will fly daily.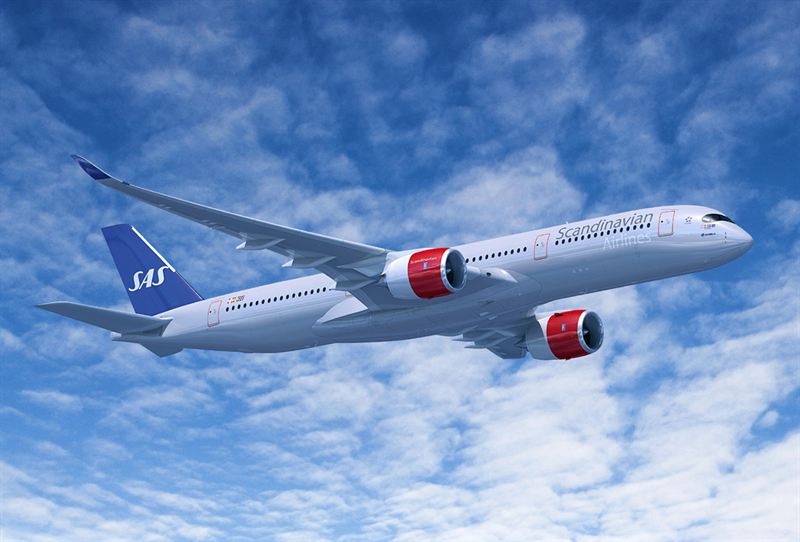 More SAS flights to Boston. To meet growing demand from both business travelers and holidaymakers, SAS will operate daily flights starting with the 2019 summer program.
"Boston is a popular destination in the summer, and we are therefore delighted to be able to offer daily flights from Copenhagen. The timetable is really good and offers our customers in Sweden and Norway the opportunity to fly via Kastrup", says Karl Sandlund, EVP Commercial, SAS.
SAS will have daily departures from 6 May to 27 September 2019. Following a short break in the winter program, the route will re-open in the summer program when demand is particularly strong.
The route re-opens on March 31st 2019 with four weekly departures. From May 6th to September 27th SAS will have daily departures from Copenhagen and Boston.