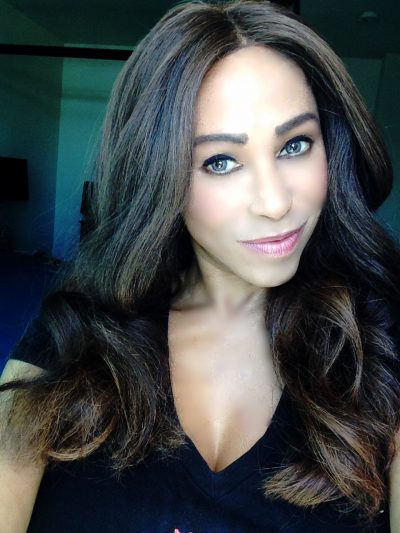 A California-based television presenter turned wellness enthusiast with strong ties to the Caribbean will host this year's State of the Tourism Industry Conference (SOTIC) in the Bahamas.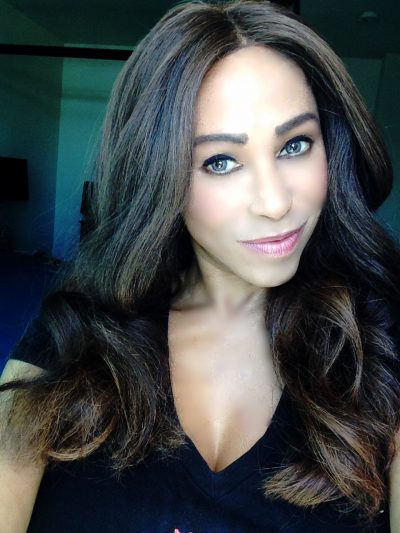 The Caribbean Tourism Organization (CTO) has confirmed Santana Rodriguez, the former weather personality and news reporter at Crown City News in Pasadena, and former entertainment host and morning news reporter at KLEO Television in Hollywood, California, as anchor for the 2-5 October conference, being organized in collaboration with the Bahamas ministry of tourism.
Themed, Rejuvenate, Recreate, Reconnect – New Directions for Caribbean Tourism, this year's SOTIC at Atlantis, Paradise Island brings together tourism practitioners, policymakers and strategic partners, at the highest levels, along with speakers of international acclaim who will provide best case practices and winning strategies on a wide range of topics that are critical to the growth of regional tourism.