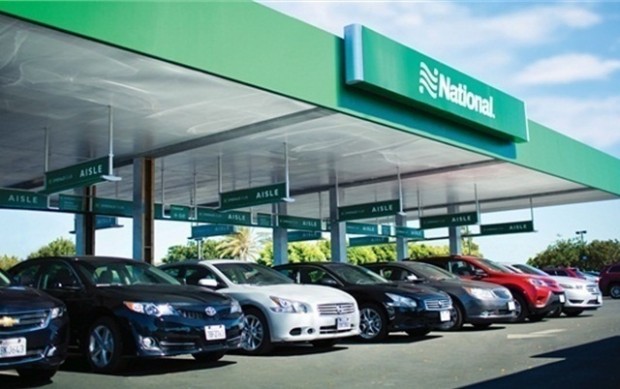 National Car Rental announced today at the 2018 Global Business Travel Association (GBTA) convention that it is launching a newly designed website with a powerful platform designed to be even more mobile friendly, innovative and accessible for "road warriors" and other frequent travelers.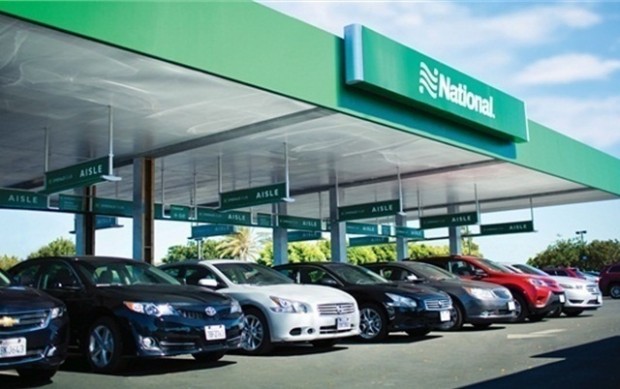 Not only is the new website delivering greater functionality, but it is also providing a more seamless customer experience with customized language options and currency displayed for both local areas and destination sites. In addition, the website offers a robust search function for locations, global destinations and vehicle classes. And it is specifically designed to meet the needs of Emerald Club members, with more information about the loyalty club's services, including essential account management, reservation and communication options.
Mobile App Technology
To that end, Enterprise Holdings recently upgraded and invested in the National Car Rental mobile app, which decreased the number of clicks required and improved customers' ability to select vehicles in advance. With the new National app, travelers receive a single point of contact to manage all aspects of the rental experience from reservation to return. Everything from profiles to rewards can be tracked, and at select airport locations, app users can view real-time inventory and hold a specific vehicle while they are on their way to pick it up.