Belavia offers return tickets for EUR50 +taxes and charges for direct regular Belavia flights from Minsk and to Minsk. Travel time: from October 1, 2018 to December 20, 2018.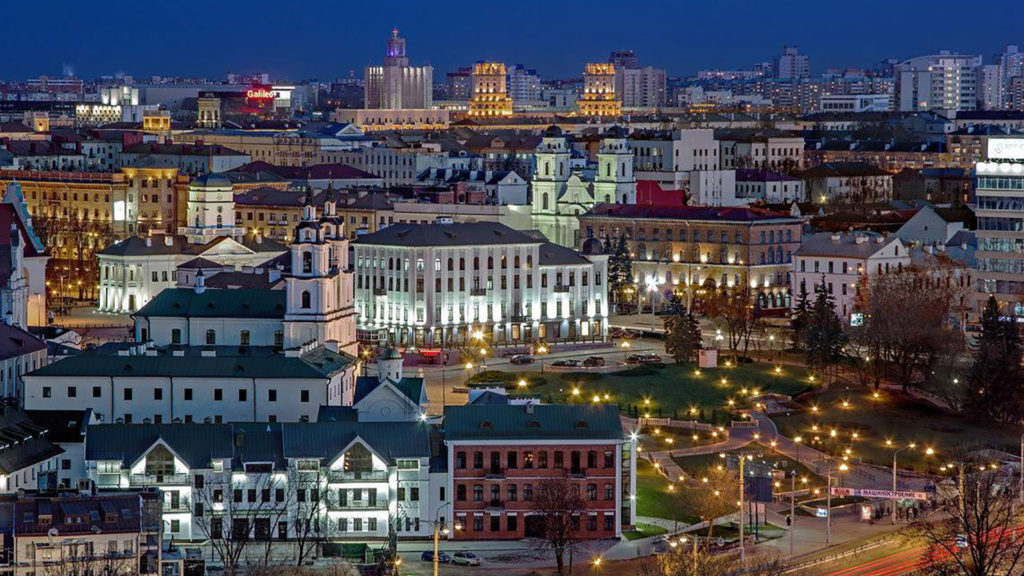 The sales start at 00:01a.m. Minsk time on August 16, 2018 and end at 11:59 p.m. on August 16, 2018 on official website belavia.by.
The route to/from Beirut will not participate in the sales.
The ticket has to be used in compliance with the route order of precedence, starting from the first departure airport as referred to in the ticket. At failure to use the ticket in the first point, the seats will be cancelled along the entire route, and the passenger will not be accepted for travel in the second point; the amount paid with taxes and charges included will not be repaid to the passenger.