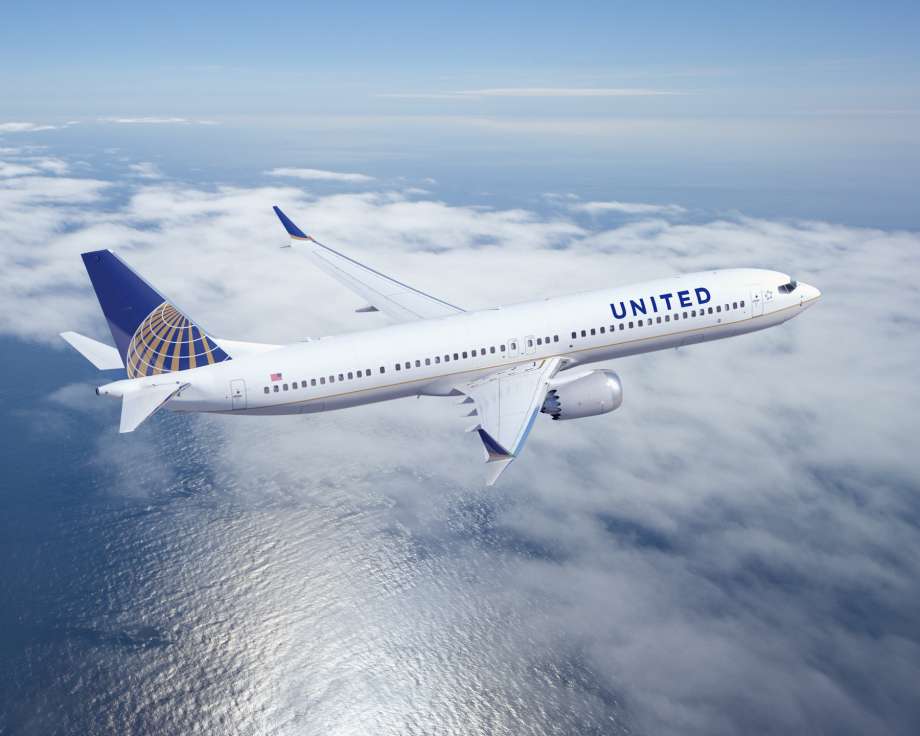 United Airlines today debuted United Corporate Preferred, the industry's newest corporate travel program designed to offer top travel benefits to the airline's most loyal business customers. United announced the new program this morning at the Global Business Traveler Association (GBTA) Convention in San Diego.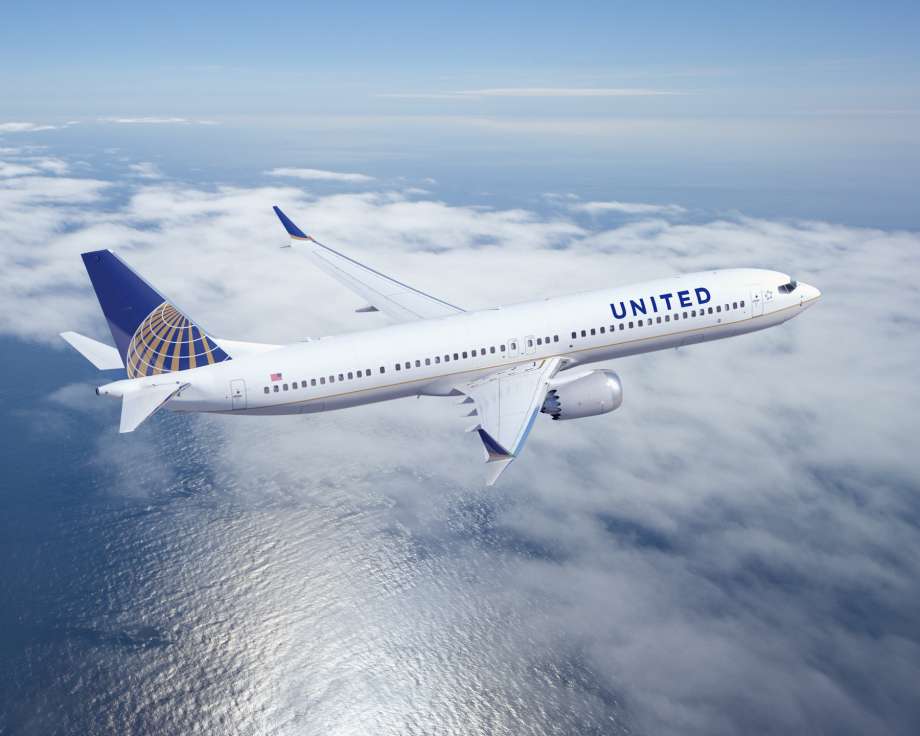 United Corporate Preferred is a new and exclusive benefits program that provides added perks for the airline's top corporate customers. A multi-level program, United Corporate Preferred offers escalating benefits at three levels, including United Corporate Preferred, United Corporate Preferred Plus and United Corporate Preferred Elite. Eligibility for the new program is determined by a corporation's contract status, revenue contribution and loyalty with United. Eligible corporate agreements include United corporate share agreements, United PassPlus and United Meetings.
"Every day thousands of road warriors are jetting off on United to work events and business meetings all over the world," said Jake Cefolia, United's senior vice president of Worldwide Sales. "We designed our United Corporate Preferred program with the customer's entire travel experience in mind, from booking to landing, to identify opportunities to show our appreciation to our loyal business customers with a program that offers extra perks and travel benefits."
Benefits offered to all United Corporate Preferred customers include:
Preferred upgrades – tie-breaker preferences for upgrades.
Preferred standby – prioritization when traveling on standby for a different flight and when waitlisting for a seat in a different cabin or booking class.
Operational adjustment protection – protection during travel interruptions, as well as seat protection to retain the same or similar seat in the event of an aircraft swap.
Preferred discounts and offers – eligibility to receive exclusive promotions offered by both United and its partners in the near future.
Customers in the airline's new United Corporate Preferred Elite level will also receive the following:
Additional travel waiver flexibility – when United has a travel waiver in place, customers will receive additional flexibility to adjust their travel beyond restrictions in place on the standard waiver.
Preferred boarding – later this year, customers will receive priority boarding in group two.
Preferred seating – later this year, customers will have access to book designated standard economy seats closer to the front of the plane.
To receive these benefits, tickets must be flown on United or United Express flights, reservations must include the customer's corporate account number at the time of booking, and the travel must be for the corporate customer's business. Companies invited to participate in United Corporate Preferred will receive a tailored webpage with information on benefits eligible to their employees.