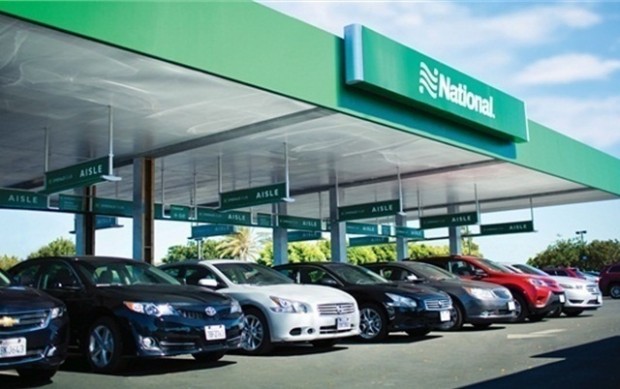 The National Car Rental brand is partnering with Deem – a leading mobile and cloud software technology provider – to make business travel in China even more innovative, efficient and convenient. Business travelers to China can now book their reservations directly through the Deem Work Fource application, or their travel management partner, and have their reservations fulfilled by National Car Rental's new "National Car and Driver" service.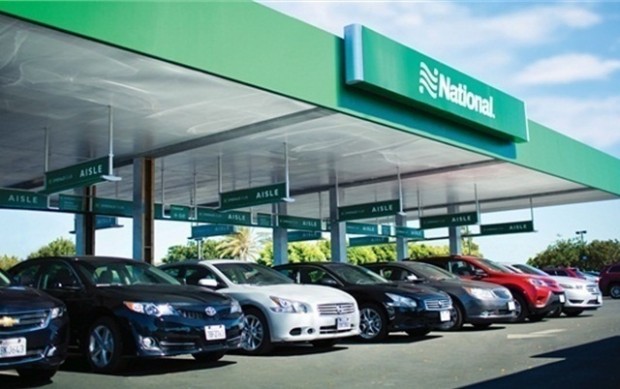 The National Car Rental brand is owned by Enterprise Holdings, which also is a strategic investor in eHi Car Services, the leading provider of car-plus-driver rentals in China with locations in more than 200 cities. Starting Oct. 1, eHi will begin providing cars and professional drivers under the National brand.

Resident Drivers
Enterprise Holdings' integrated global network of independent regional subsidiaries and franchises – operating a fleet of nearly 1.9 million vehicles – provides a comprehensive portfolio of transportation solutions, including car rental, carsharing, vanpooling, car sales, truck rental, online ride-matching, affiliated fleet management services, and now car-and-driver services. Enterprise Holdings not only is the world's largest car rental operator, but also an industry leader in mobility and technology as well as one of the top global travel companies in terms of revenue, ranking ahead of many airlines and most cruise lines, hotels, tour operators and online travel agencies.
Deem's technology allows travelers to book car-and-driver services in hundreds of locations in China through multiple platforms, including Deem Work Fource, GetThere, Egencia, Sabre Red App and Apollo.
Deem Work Fource is a business travel booking and management platform used by millions of travelers and major travel management companies around the world. Deem's suite of tools is designed for the entire business travel ecosystem using machine learning, AI and predictive analytics – so travel managers, delegates, agents and travelers can focus on their business and not on the hassle of managing trips.