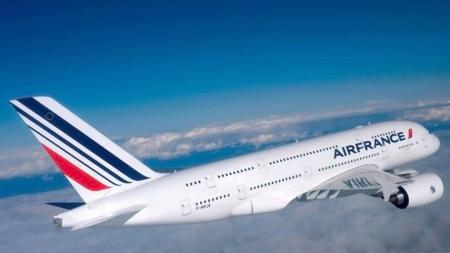 On long-haul flights, Air France offers passengers of all ages the opportunity to relax on board and discover the benefits of meditation with programmes on the Mind app.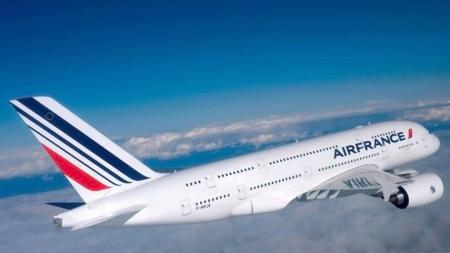 Available on individual screens on long-haul flights since summer 2017, the meditation programmes have been available free of charge since August 2018 on the Air France Play app at any time, with or without reservation, before, during and after the flight.
10 meditation initiation sessions for young and old alike
In total, 2 programmes and 10 meditation initiation sessions are available in French, English, Spanish and Portuguese in the "meditation" section on the individual screens and on Air France Play:
Five for children, taken from Eline Snel's book Sitting still like a frog published by Les Arènes, including the session "The flying frog" and "Attention starts with the breath".
Five for adults taken from Christophe André's best-seller Mindfulness day after day published by L'Iconoclaste, including the session 'Mind travel" and "Achieving inner calm and peace".
Each programme, made up of an audio recording and a corresponding video, offers travellers world exclusive content to familiarize themselves with the concept of mindfulness and to feel in harmony with the special environment of an aircraft cabin. What simpler way to reconnect with oneself than simply sitting and closing one's eyes.
Since its launch in June 2017, over 2.5 million sessions have been consulted.
Press, videos, music and meditation on a single app
Air France Play is an app that offers rich and varied content for customers with a reservation on an Air France flight. Customers can enjoy a large selection of entertainment, accessible as from 30 hours before their flight, including –
Newspapers and magazines – a wide choice of French and international publications available at no extra charge as soon as they hit the newsstands including Le Monde, The New York Times or China News Weekly;
Videos – a large selection of movies, TV programmes, cartoons, news programmes and documentaries such as France 24 and Euronews that can be consulted during the flight;
Music and podcasts – 2 programmes and 10 meditation sessions for young and old alike, as well as a selection of Air France Music playlists to enjoy again and again.
Among these offers, Air France Magazine and music podcasts, as well as meditation programmes, are available at any time, even without a reservation.
Relaxation and well-being for all
Mind is a mobile app offering introductory programmes to mindfulness meditation. With more than 200 sessions adapted to everyday life and designed by the greatest meditation teachers, Mind is now the reference in France.