Munich Airport is offering a 50 euro gift voucher to all passengers impacted by the closure of Terminal 2 ordered by the Federal Police on the first weekend of the summer holidays. The voucher will be valid for three years and can be redeemed at many shops and restaurants at the airport. After the closure of the terminal and the many flight cancellations and delays, Munich Airport CEO Dr. Michael Kerkloh said that a voluntary gesture would be announced shortly.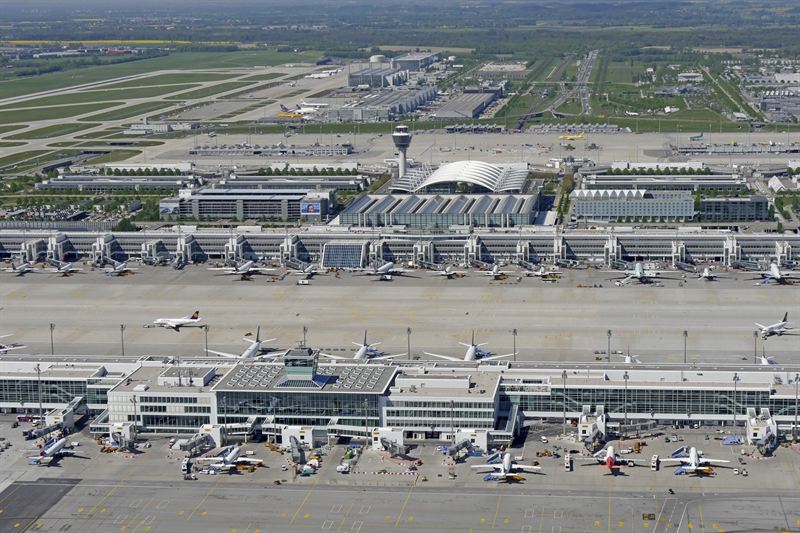 The voucher will be provided to all passengers whose flights were cancelled or delayed by over an hour on June 28th or 29th. To receive their voucher, passengers have until December 31, 2018 to register online at www.munich-airport.com/voucher-campaign, indicating their flight details. This link is also available to passengers through their airlines and travel organizers.
The vouchers will be provided to the passengers concerned regardless of any possible claims against third parties. "Of course there is nothing we can do now about the inconvenience caused by the evacuation of the terminal. However, by making this gesture we hope that the passengers impacted by those events can soon associate a pleasant experience with their visit to our airport," explains airport CEO Kerkloh.