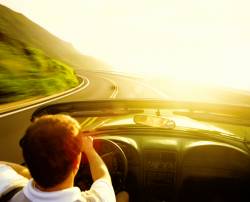 Topgolf® partners with Hertz to provide customers across both brands with enhanced VIP entertainment and travel experiences.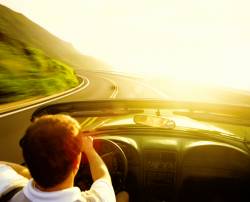 "Hertz and Topgolf share a passion for delighting the guest and treating every person like a VIP. We're thrilled that Hertz is now an official business travel partner, providing special offers, novel in-venue activations and benefits for Topgolf guests and Hertz customers," said Rodney Ferrell, Topgolf's vice president of global partnerships.
Topgolf blends technology and entertainment for an experience that makes socializing a sport for everyone. Every guest entering Topgolf venues can expect world-class service. Now, Hertz customers will be able to enjoy unique access to Topgolf's amenities and more.
Hertz and Topgolf will kick off their partnership with a Swing Suite Go simulator at the annual Global Business Travel Association (GBTA) Convention in San Diego, California, from August 11 – 15. Beginning in September, the two companies will offer "Hertz Wednesdays"— a new weekly promotion that allows customers with a Hertz rental car to receive a special game play offer, compliments of Hertz, and the ability to compete against other Hertz customers around the country for prizes. Topgolf also will offer a special month-long competition in November called, "Hertz Yellow Target Challenge." During this time, all Topgolf guests will be eligible to win prizes and experiences from Hertz. In addition, both companies are exploring ways for Hertz Gold Plus Rewards® members to redeem their loyalty points.