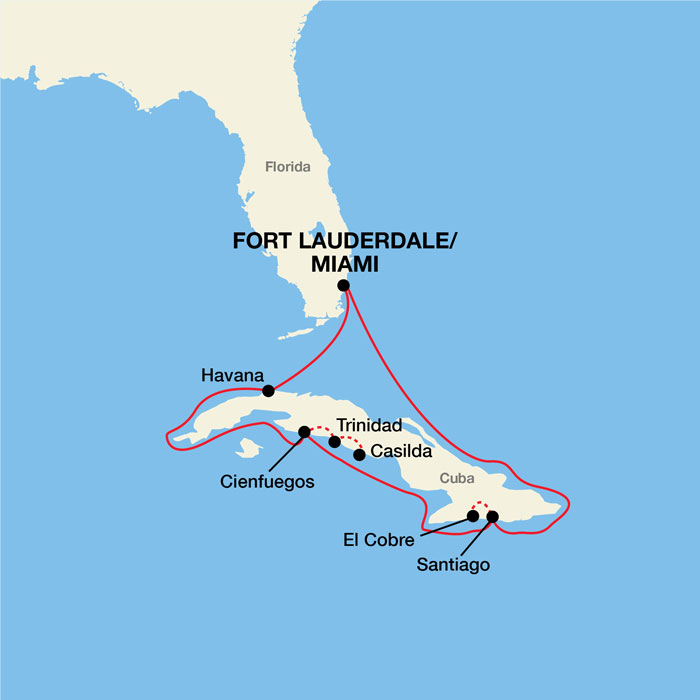 Pearl Seas Cruises has announced its new cruise catalog and agent webinar for spring 2019.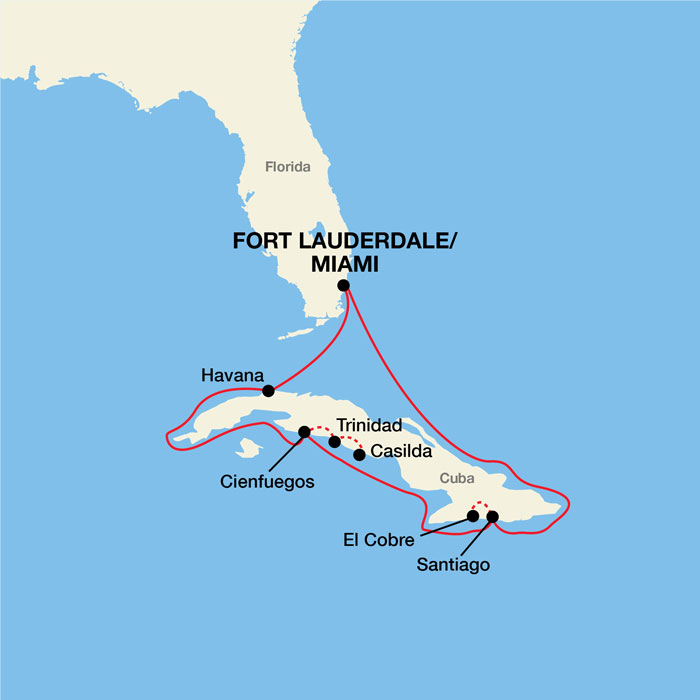 The catalog includes updated information on the expanded schedule of spring 2019 dates for the ship's 11-night Cuba Cultural Voyages: trips which will take guests to places such as Finca Vigia (the home of Ernest Hemingway), the Botanical Gardens in Cienfuegos and the art galleries of Trinidad, El Morro Castle in Santiago de Cuba.
The 15-minute-long agent webinars, Cruising Cuba in Spring with Pearl Seas Cruises, are designed to inform travel agents of the line's itinerary.