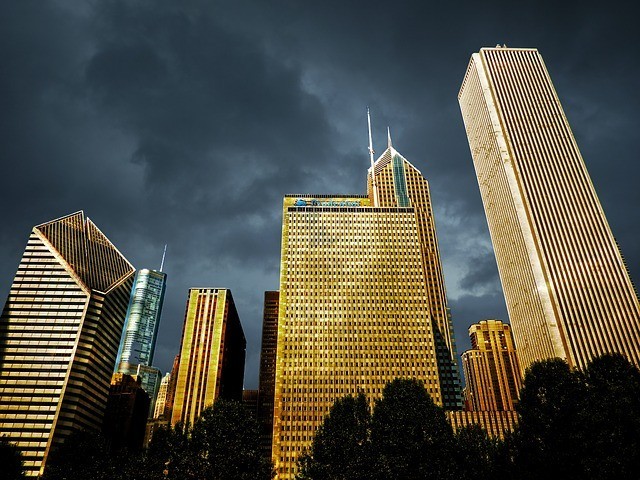 Interstate Hotels & Resorts unveiled the addition of two new premium branded hotels to its growing portfolio – the Hampton Inn Chicago Downtown /N Loop/Michigan Avenue and Cambria Hotel Chicago Loop-Theatre District.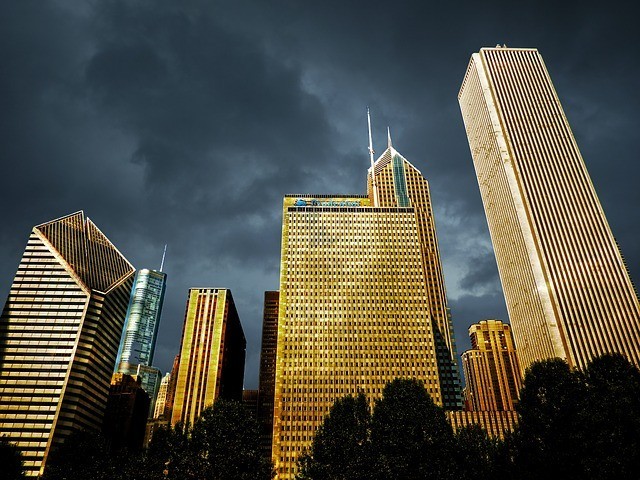 The hotels were developed by Murphy Development Group (MDG), the parent company of Murphy Asset Management (MAM), a leading hotel management support company whose partnership with Interstate continues to bring best-in-class service to the hotel management industry.
"We are pleased to extend our relationship with MAM and add these two historic hotels to our portfolio," said Interstate Hotels & Resorts CEO, Mike Deitemeyer. "As a global leader in hotel management, we look forward to continuing to deliver value to our owners."
Interstate Hotels & Resorts currently manages another MAM asset, Hyatt Centric The Loop Chicago, extending their portfolio to three MAM properties. The award-winning Hampton Inn Chicago Downtown/N Loop/Michigan Avenue is a 143-room property, located in the historic Chicago Motor Club building which is located one block south of the Chicago River. The Cambria Hotel Chicago Loop – Theatre District, a vintage 22-story, 199-room property, was originally constructed in 1927 and is situated above the historic Ford Center for the Performing Arts Oriental Theatre. This prime location merges business in the Loop with the high-energy nightlife of Chicago's popular River North and Streeterville neighborhoods.
"Interstate has been a strong manager for us and we look forward to their support with these two iconic Chicago hotels," said John T. Murphy, chairman and CEO of MDG.