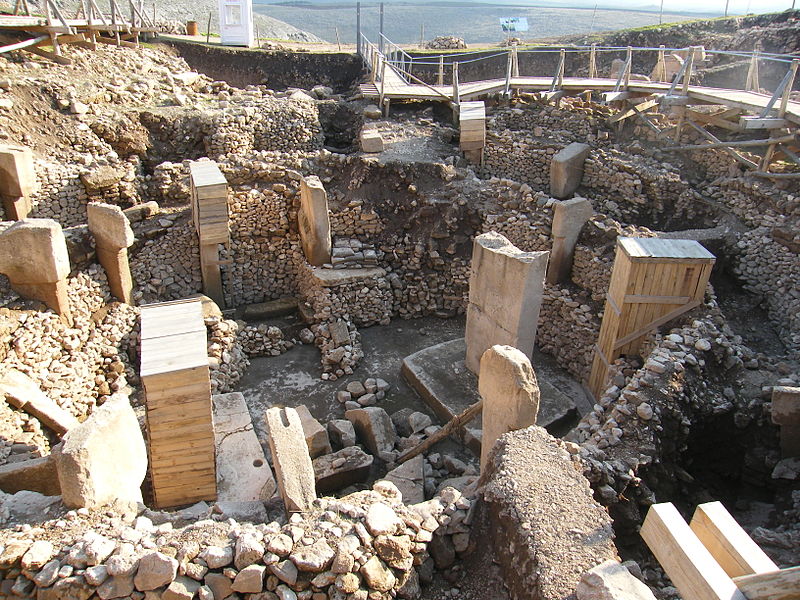 UNESCO has added Turkey's Gobekli Tepe, known as "The Oldest Temple in the World," to its World Heritage List, , making this the 18th UNESCO recognized site in Turkey.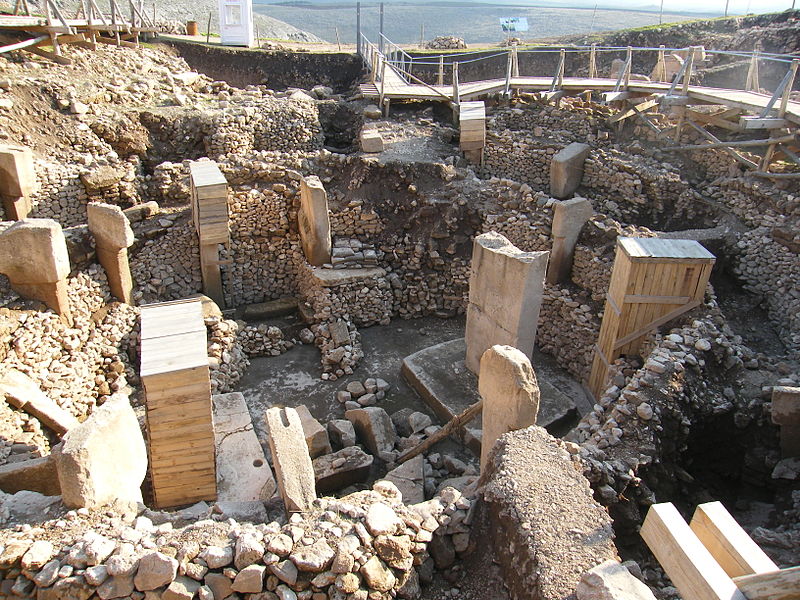 The site was added during the 42nd World Heritage Committee meeting in Manama Krakow, Bahrain.
Discovered by researchers from Istanbul and Chicago universities 54 years ago, Göbekli Tepe is located near the neighborhood of Örencik in Şanliurfa, 11 miles from the city center. The UN department says this old temple was established by hunter-gatherers in the Pre-Pottery Neolithic age between 9,600 and 8,200 BC. It was likely used for funerals.
Other Turkish sites added to the UNESCO's World Heritage List include:
• 2017 – Aphrodisias
• 2016 – Archaeological Site of Ani
• 2015 – Diyarbakır Fortress and Hevsel Gardens Cultural Landscape
• 2015 – Ephesus
• 2014 – Bursa and Cumalikizik: the Birth of the Ottoman Empire
• 2014 – Pergamon and its Multi-Layered Cultural Landscape
• 2012 – Neolithic Site of Çatalhöyük
• 2011 – Selimiye Mosque and its Social Complex
• 1998 – Archaeological Site of Troy
• 1998 – Hierapolis-Pamukkale
• 1994 – City of Safranbolu
• 1988 – Xanthos-Letoon
• 1987 – Nemrut Mountain
• 1986 – Hattusha: The Hittite Capital
• 1985 – Great Mosque and Hospital of Divrigi
• 1985 – Historic Areas of Istanbul
• 1985 – Göreme National Park and the Rock Sites of Cappadocia