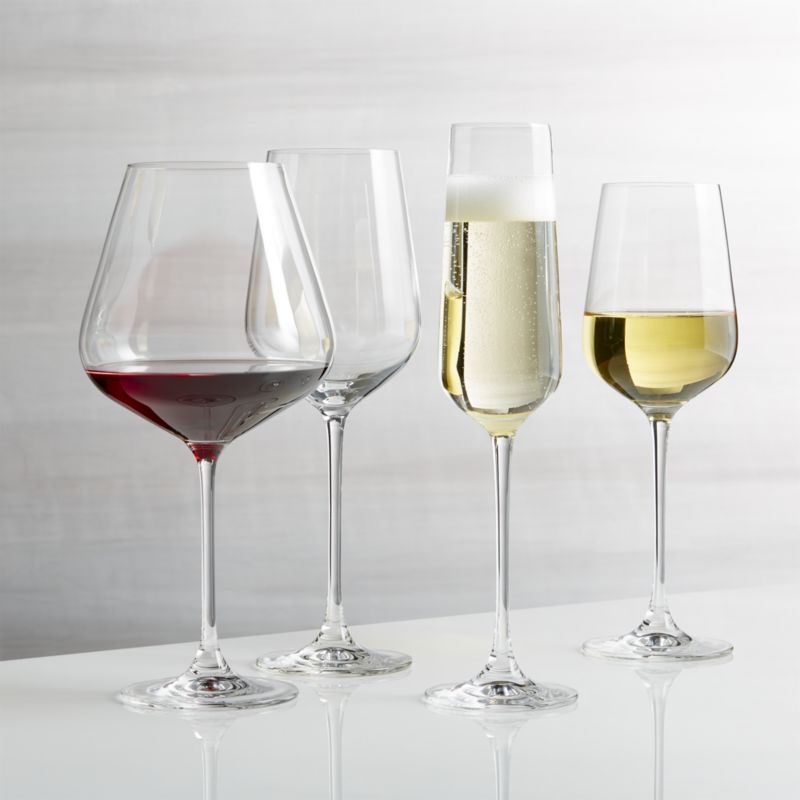 All Nippon Airways has renewed the wine line up and added new Japanese sakes to its in-flight menu selection. ANA's new selections will enhance its award-winning wine menu and continue showcasing ANA's attention to detail when providing passengers with the highest quality of travel experience.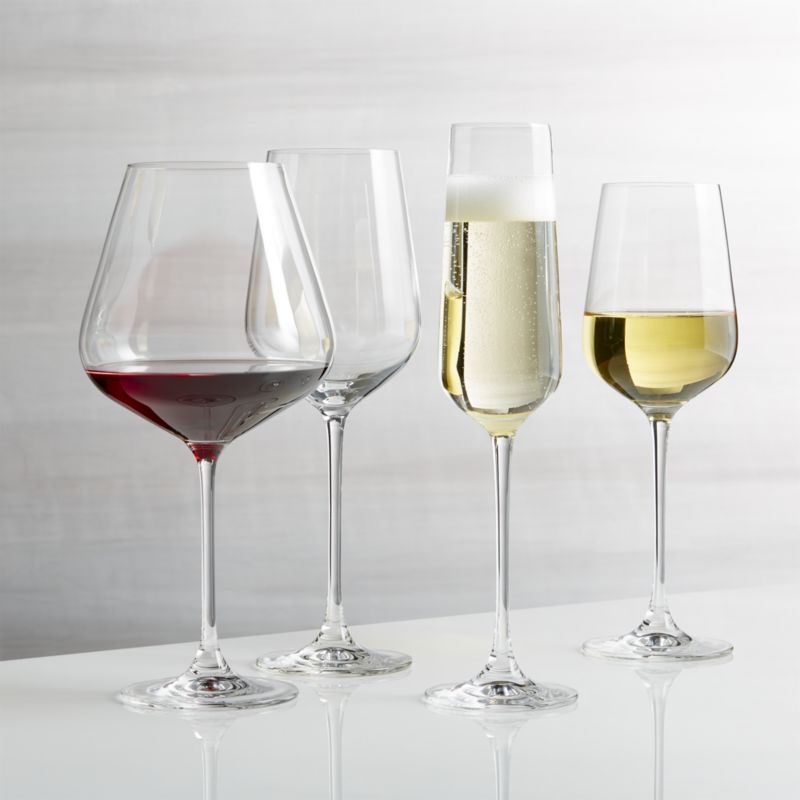 ANA is honored to curate one of the finest airline wine selections in the world," said Yutaka Ito, Executive Vice President of ANA. "Our wide selection of fine wines meets and surpasses our customers' needs and complement our in-flight meal options. Our goal is to make ANA the best cellar in the skies."
The journey to the new wine selection began August 2017 when approximately 2,800 wines from 18 different countries were reviewed, and 30 experts from around the world came together in a blind taste test to taste about 200 wines. Two sommeliers, who joined ANA's connoisseur program last year, Olivier Poussier, named the Best Sommelier in the World in 2000, and Satoru Mori, the Executive Sommelier of Conrad Tokyo participated in the selection process. They were joined by ANA chefs, staff, and flight attendants with sommelier qualifications.
At the blind taste testing, 54 (28 in-flight/ 26 lounges) wines were eventually selected from a variety of regions, including Japan, Europe, North and South America, Oceania, and South Africa. ANA's own original blended wines will also be offered on ANA international First Class, Premium Economy, and Economy Class. Furthermore, it will also start providing champagne on Japan domestic Premium Class.
Not only the wine selection was enhanced, but also from September, the sake menu will see the addition of Aramasa No. 6 ANA-type Junmai Namazake (Unpasteurized Sake) to the First-Class menu and Noguchi Naohiko Sake Institute "Yamahai Ginjo" will be included in Business Class offerings.
The new wine and sake selections will bring a variety of options for ANA passengers, continuing ANA's commitment to showcasing a high quality travel experience.