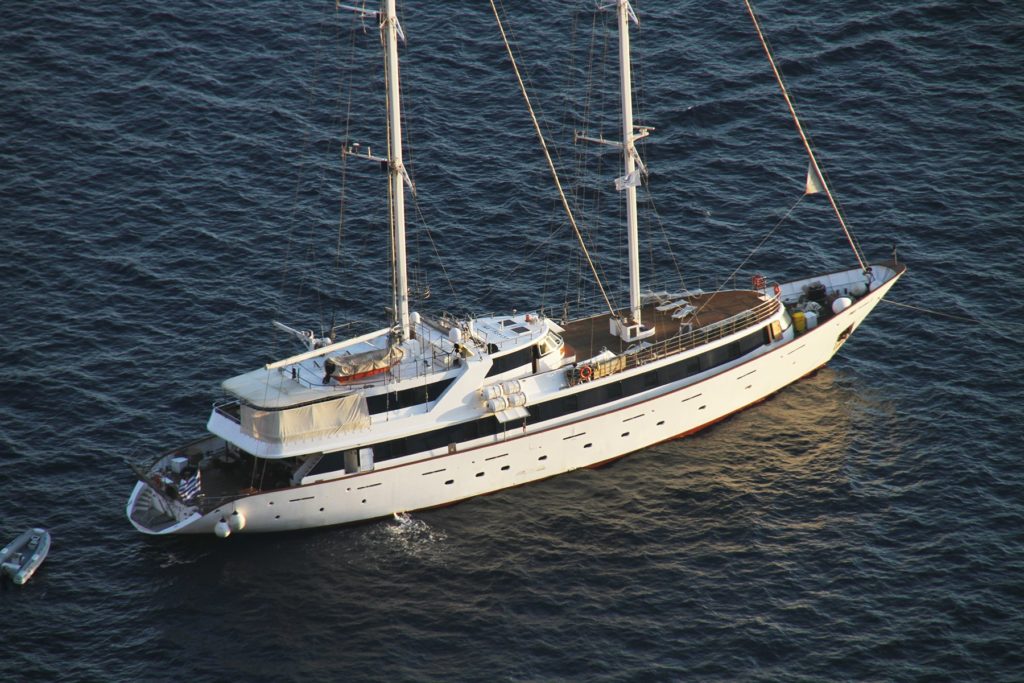 Award-winning boutique cruise line, Variety Cruises is now offering special group rates on its Winter 2018/2019 programs, including Christmas and New Year itineraries. Celebrating a birthday or holiday with the whole family just got more exciting! The Variety Cruises special group offer applies to such diverse and exotic destinations as Cuba, the Red Sea, West Africa, Costa Rica/Panama Canal, Seychelles and Cape Verde.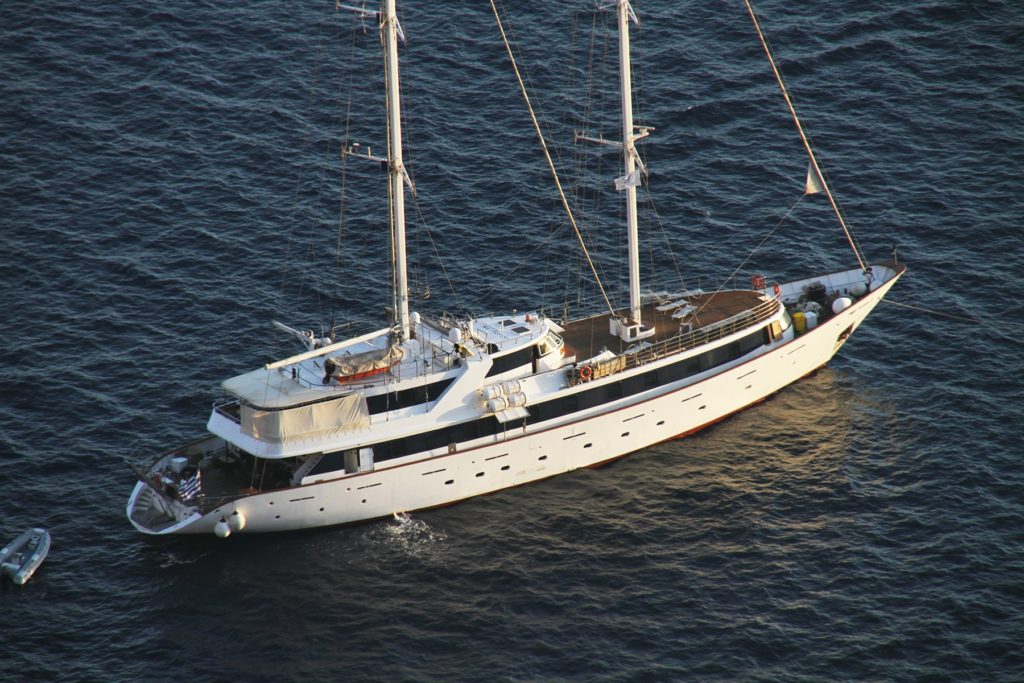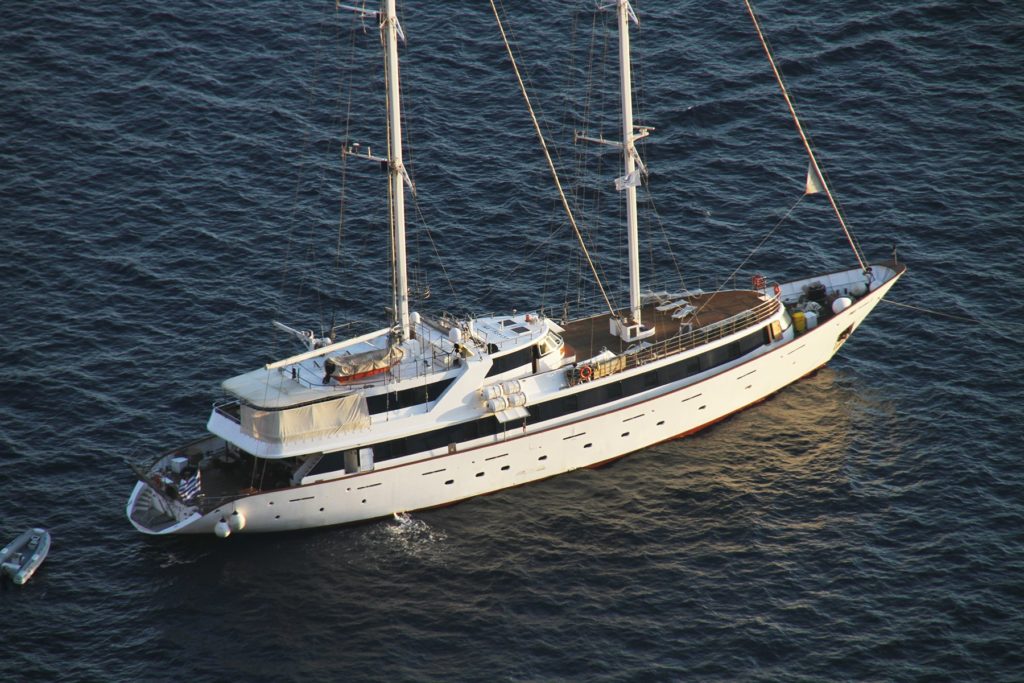 Variety Cruises, is a pioneer in defining the small ship cruise experience, operating a fleet of 11 fully owned vessels with a maximum of 72 passengers. Guests on board get to explore secluded coves, renowned ports and legendary landmarks not accessible by larger ships. Scheduling leisure time and overnights in port highlight Variety's commitment to providing a memorable and private yacht experience.
Enhancing the celebratory atmosphere, the group members will enjoy the fun of being together on a crowd-free mega yacht, being pampered with the almost 2 to 1 passenger to crew ratio, while not having to worry about booking a single hotel, packing or unpacking or long drives to see famous natural landmarks.
The Variety Cruises Group Offer
● Up to 25% DISCOUNT in double occupancy or no single supplement for single travelers (Excluding Cuba Itineraries)
● Book 6 cabins, get a 7th cabin free. Will also include bottle of wine and fruits in the cabin
● Book 9 cabins, get a 10th cabin free. Will also include a cocktail reception for the party
● When booking 9 cabins, in addition to a free 10th cabin, a 5% discount will be applied to gross rates
● Added amenities include a complementary bottle of wine and fruit basket in each room
Variety Cruises' Special Offer Destinations
Cuba– Aboard the 36 Cabin M/Y Variety Voyager or the 24 Cabin M/S Panorama (Motor Sailor)
The Cuba cruise offers an exploration of Cienfuegos, which was declared a UNESCO world heritage site due to its unique French neoclassical design and architecture along with a trip to the city of Trinidad- with its rich architecture, cobblestone streets, palaces and plazas, it is sometimes referred to as the "museum city of Cuba". Embark on a magical journey by sea and land as you dive into rich history and culture.
New PEOPLE-to-PEOPLE prices established.
Valid for FIT and Groups and for the Following Dates:
Jan 4-11, 2019– Santiago de Cuba – Cienfuegos
Jan 11-18, 2019– Cienfuegos to Havana
Jan 18-25, 2019– Havana to Cienfuegos
Rivers of West Africa– Aboard the 21 Cabin M/Y Harmony G
Enjoy a harmonious balance between conventional cruising and private yachting, along with an exciting voyage of discovery, unravelling the wonders of West Africa. Organized excursions are available for most ports of call and our on board Gambian River Naturalist will assist you to discover the amazing flora and fauna.
Valid for all dates, FIT and Groups.
Egypt, Jordan, and the Red Sea– Aboard the 25 Cabin M/Y Harmony V
Cross the Suez Canal and explore the Red Sea, gateway to world famous sites of Luxor, Petra, Wadi Rum. For sea lovers, the Gubal Islands in the Red Sea offers extraordinary underwater treasures. From Cairo and the Giza Pyramids to such more, immerse yourself in an ancient world on a luxurious modern cruise.
Valid for Fit and Groups for the Following Dates:
Jan 26 and Feb 23: Aqaba to Herzliya/Tel Aviv
Jan 19, Feb 2, Feb 16 and March 2: Herzliya to Aqaba
Seychelles– Aboard the 21 Cabin M/Y Pegasus
Seychelles is the perfect destination for both summer and winter cruises due to its warm climate. Variety's Seychelles cruises are full of wonderful excursions that will give you the chance snorkel or dive and watch an amazing underwater world, walk into centuries old rain forests with unique species of wildlife and sight the rare black parrots, the world famous Coco de Mer palm trees or giant land tortoises.
Valid for Fit and Groups for the Following Dates:
The Cape Verde Islands– Aboard the 21 Cabin M/Y Harmony G
Explore the archipelago of Cape Verde with its intoxicating mixture of African and Portuguese heritage and its welcoming locals. Once a former colony and slave trade outpost, the Cape Verde Islands of today offer a spellbinding blend of African and Portuguese influences in their architecture, food, customs and traditions. Being blessed with a pleasant year-round climate, the archipelago offers a diverse range of landscapes from verdant mountain ranges, lush hills and jungles to explore, to volcanic landscapes or wide deserted beaches.
Valid for FIT and Groups for the Following Dates: