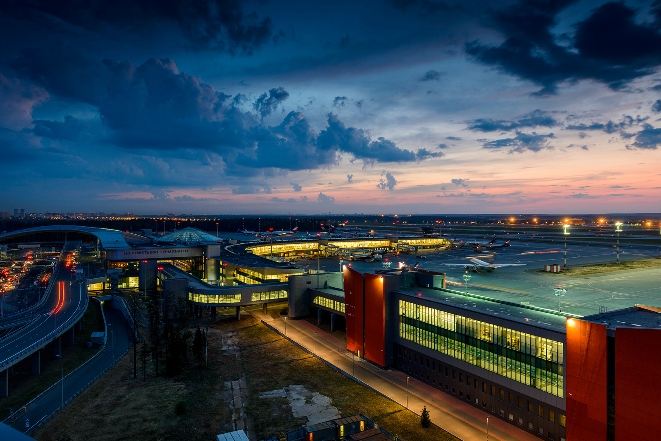 Two new all-day dining spots have arrived to the gate area of Terminal D. Both restaurants are located next to Gates 16 and 17. Working hours: 24/7.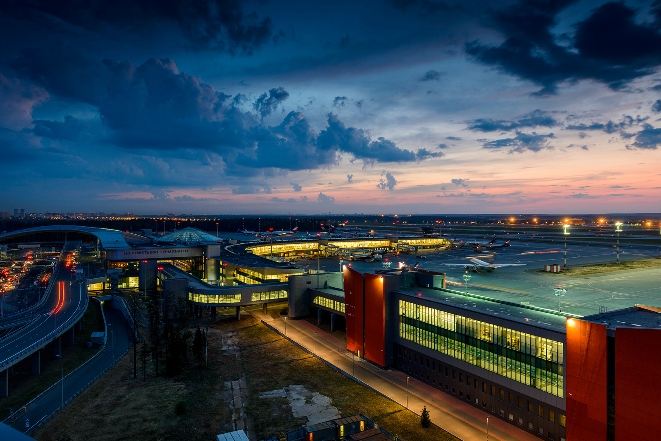 Contemporary sports bar O'Learys offers travelers a wide range of all-time favorite bar snacks: chicken wings, quesadilla, pork ribs as well as mouth watering steaks and burgers made of prime quality beef. Thanks to everyday broadcasting sessions, passengers can follow all significant sports competitions while enjoying their favorite meals.
La Pasteria is a spacious family restaurant with a cozy atmosphere. On the menu, you will find different types of pasta, various appetizers, seafood, crispy home-made pizza and just the best of what Italian cuisine has to offer.