VisitEngland's Annual Attractions Survey shows historic properties experienced significant growth in visitor numbers in 2017.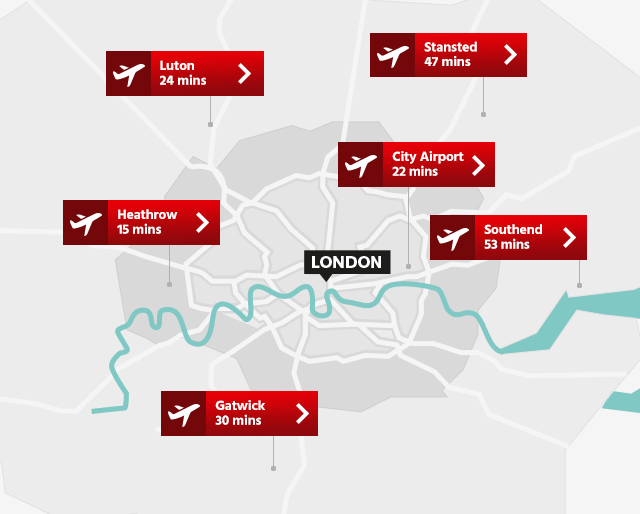 Of the 1,400 English attractions surveyed the research found that historic properties such as mills, monuments, boats and burial grounds saw the largest increase in visitor numbers, up 8% on 2016.
Visits to farm attractions also experienced strong growth in 2017, up 5% on the previous year. Historic houses and palaces, along with visitor and heritage centres and places of worship all saw increases of 4% in 2017.
The British Museum was the most visited 'free' attraction in England in 2017 for the 10th consecutive year with nearly 6 million visitors, and the Tate Modern came a close second with more than five and a half million.
The Tower of London topped the list as the most visited 'paid for' attraction for the ninth year running with 2.8 million visitors and Chester Zoo came in second place with 1.9 million.
Overall, visits to England's attractions rose by 2% in 2017. Visitor attractions overall reported increased spending of 7% on 2016.
Most visited PAID attractions
Most visited FREE attractions
Name of attraction
Number of Visitors in 2017
Name of attraction
Number of Visitors in 2017
1
Tower of London
2,842,970
British Museum
5,906,716
2
Chester Zoo
1,866,628
Tate Modern
5,656,004
3
Flamingo Land Theme Park and Zoo
1,691,083
National Gallery
5,229,192
4
Windermere Lake Cruises, Bowness
1,611,491
Brighton Pier
4,684,000 (E)
5
Stonehenge
1,582,532
NHM (South Kensington)
4,434,520
6
St Paul's Cathedral
1,571,197
V&A South Kensington
3,789,748
7
Westminster Abbey
1,547,001
Science Museum
3,251,634
8
Royal Botanic Gardens, Kew Gardens
1,485,337
Somerset House
3,223,350
9
Roman Baths and Pump Room
1,318,976
Tate Britain
1,777,877
10
RHS Garden Wisley
1,143,175
British Library
1,426,433
Tourism is worth £106 billion annually to England.
To see the full report click here.
To see new London hotels click here.