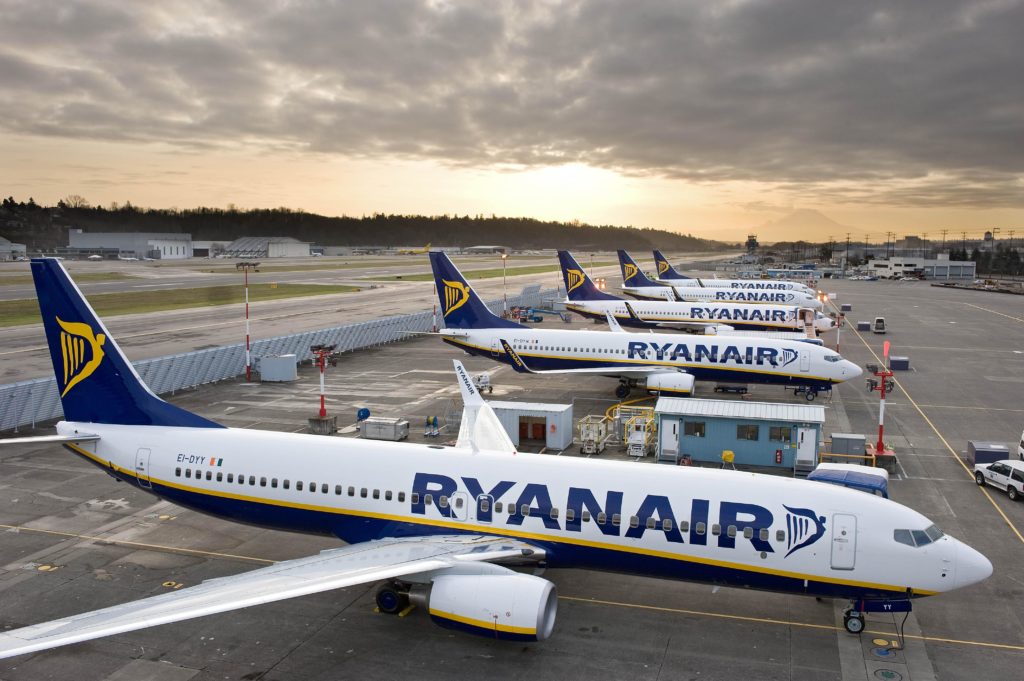 Ryanair Forced To Cancel 250 Flights To/From Germany On Friday (Aug 10) Due To Unjustified Strike By Vereinigung Cockpit.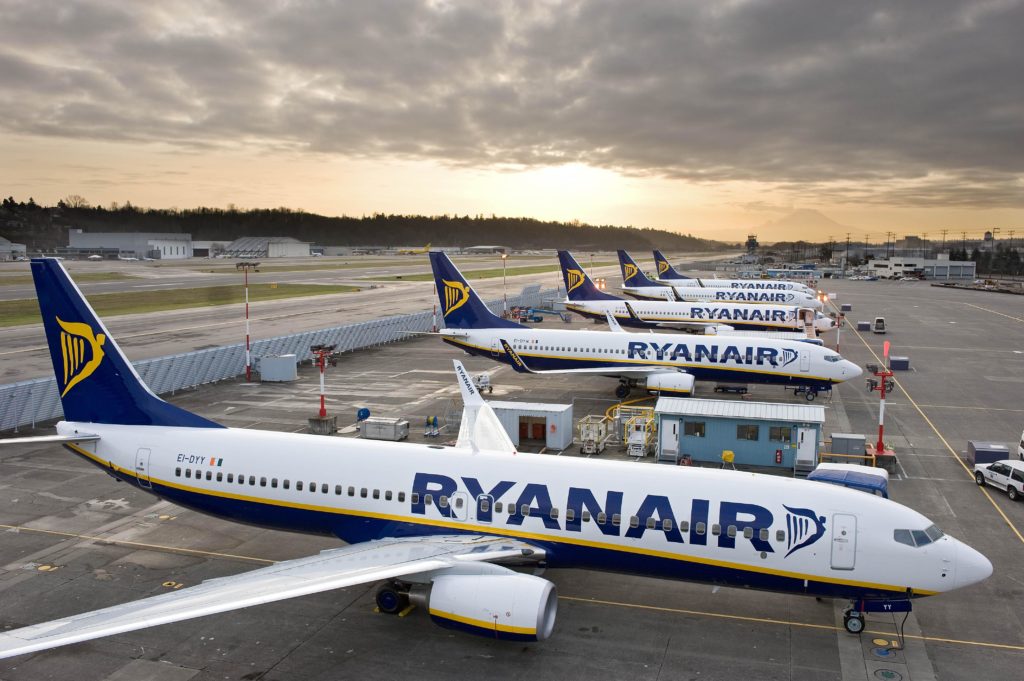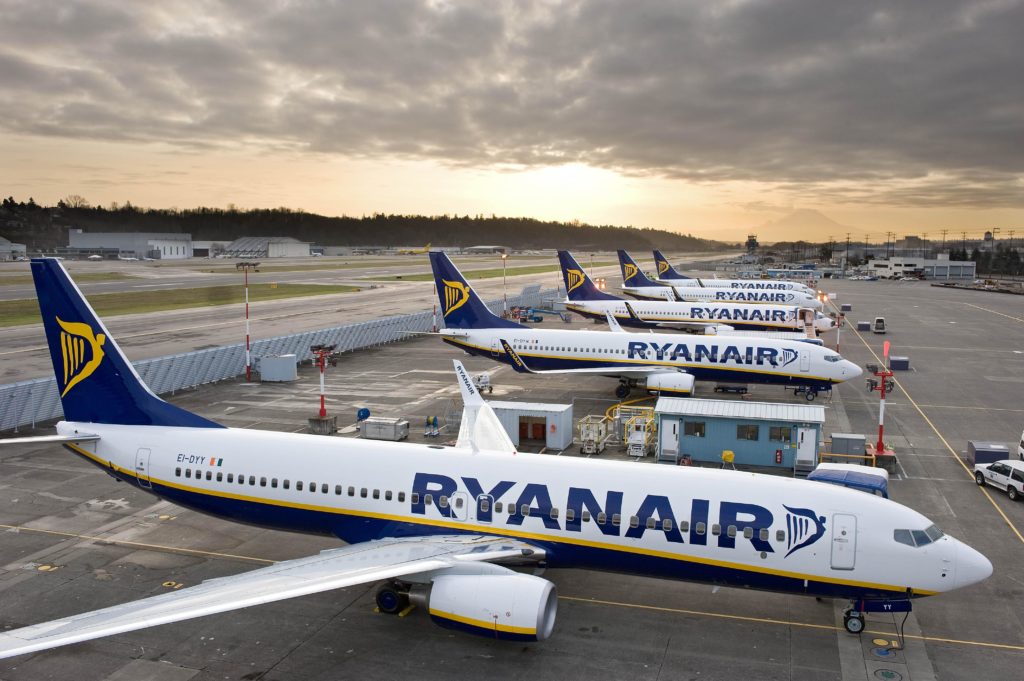 The VC pilot union has called for a strike at Ryanair airports in Germany on Friday, 10th August 2018, forcing Ryanair to cancel 250 out of over 2,400 flights scheduled to operate that day.
Customers affected by these unnecessary cancellations will be contacted by email and SMS text message this afternoon (8 Aug) before 3pm and advised of their options of a refund, free move on to the next available flight or reroute. Flight operations are scheduled to resume normal services on Saturday 11 August 2018.