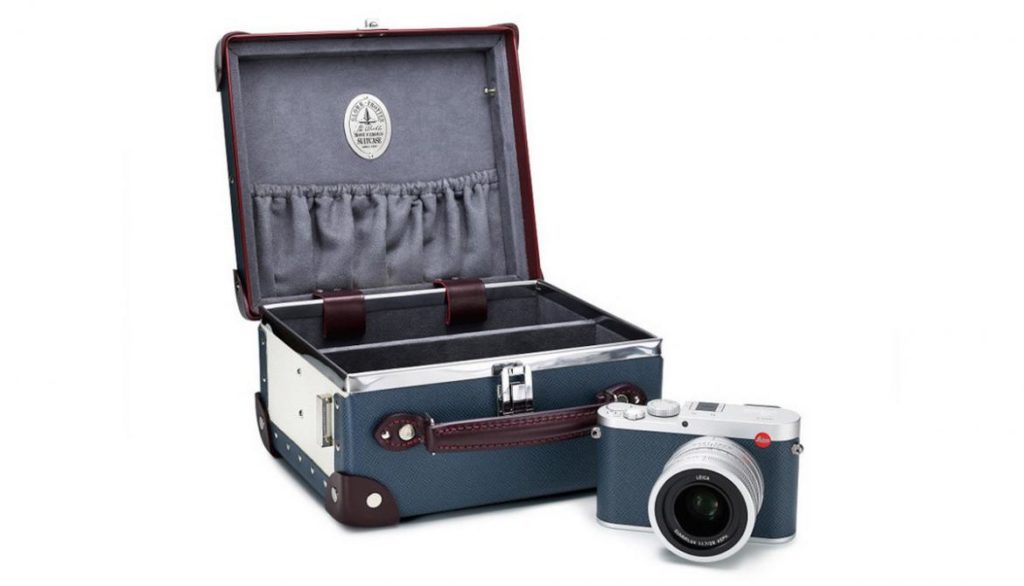 Leica has introduced a new limited edition camera created in partnership with English luxury travel lifestyle brand Globe-Trotter. The camera comes leather-wrapped in a specially produced case based on the historic nine-inch Mini Trotter and is perfect for travelers who want their photography equipment to reflect the vintage aesthetic of their photographs.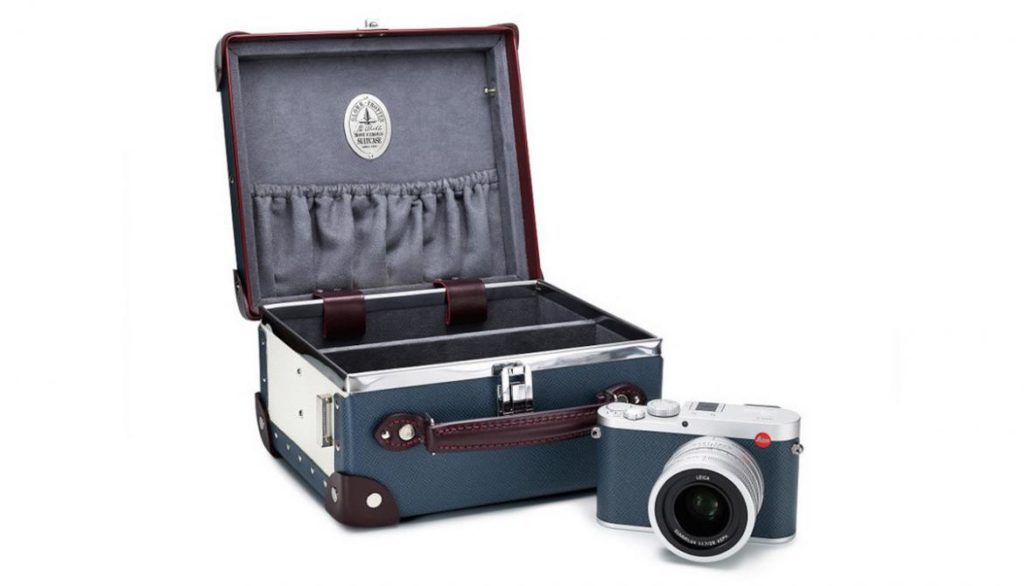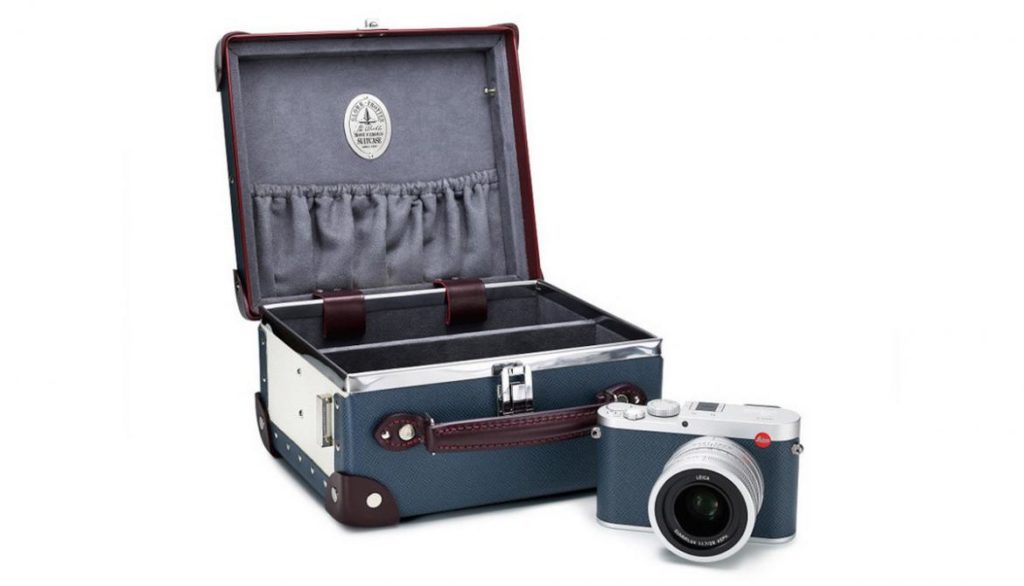 The limited edition Leica Q's specifications are the same as the standard model. It boasts a 24-megapixel, full frame sensor and a super sharp 28mm fixed lens.
The model is limited to just 50 units, which will only be sold in Leica stores in Japan and the UK.