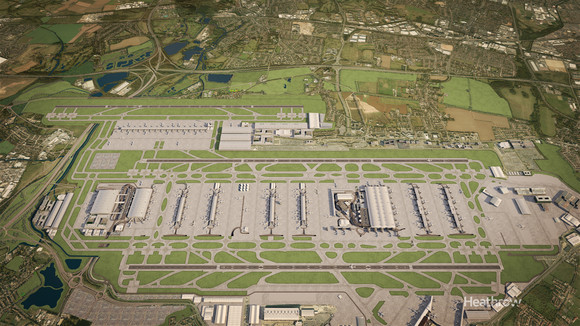 Today, Heathrow announces that it is the first UK airport to use Textio to highlight unconscious bias in the airport's job listings. The move ensures that the airport uses the most inclusive language to publicise its job opportunities, with the aim of encouraging more historically underrepresented people to apply for roles. The investment in the new technology comes just weeks after the signing of the Women in Aviation and Aerospace and at a key time for Heathrow as the airport prepares for expansion.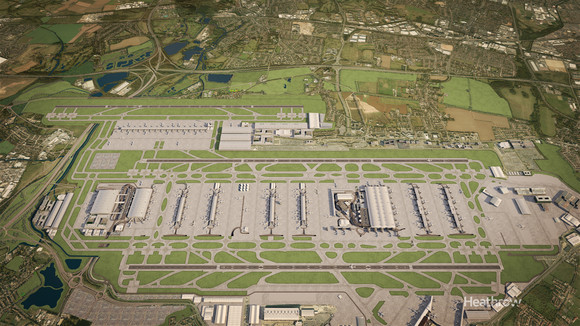 As Heathrow continues its work to deliver the third runway, the airport is planning for a significant increase in the number of colleagues and introducing a raft of measures that will ensure a more diverse talent pool is being accessed.
Textio works by scanning text and comparing it to over 370 million other live job listings, before suggesting more inclusive language. The augmented writing programme considers the local language, the sector, as well as the level of the role being listed to work out the most appropriate wording. The recommendations are learnt from real world outcomes of job postings. Companies using Textio have the option to become part of an anonymised data exchange which allows their applicant and employee data to be analysed so that the programme can see which words lead to the most inclusive response. The software uses a combination of natural language processing and AI to constantly update itself on which language patterns attract the most diverse mix and help companies fill roles faster with more qualified applicants. On average, Textio's customers report a 23% increase in the number of female candidates applying for roles, and fill roles two weeks faster after using the software.
Heathrow will also launch a Career Returners programme this September, supporting men and women who have taken a career break of two years or more, such as parents and carers, as they return to the workplace.
Both announcements coincide with the relaunch of Heathrow's internal women's network, Altitude, who work to guarantee that gender is never a barrier to career progress at Heathrow. The network's purpose is to empower women to reach their full career aspirations and inspire colleagues across the business – for example showcasing the company's role models.
The news follows Heathrow's signing of the Women in Aviation and Aerospace Charter at this year's Farnborough Airshow. The Charter aims to see gender equality in the aviation and aerospace industries by supporting the progression of women to senior roles in the sectors. Heathrow is working to achieve this through setting targets and driving change through a number of measures including the implementation of the Textio software, the launch of the Career Returners Programme and the relaunch of the Women's Altitude Network.