As Lapland's tourism is booming, easyJet is providing their share through a new route opening from London to Rovaniemi, served from 31 October this year with flights on sale now. Finavia invests in Lapland's tourism through the development programme.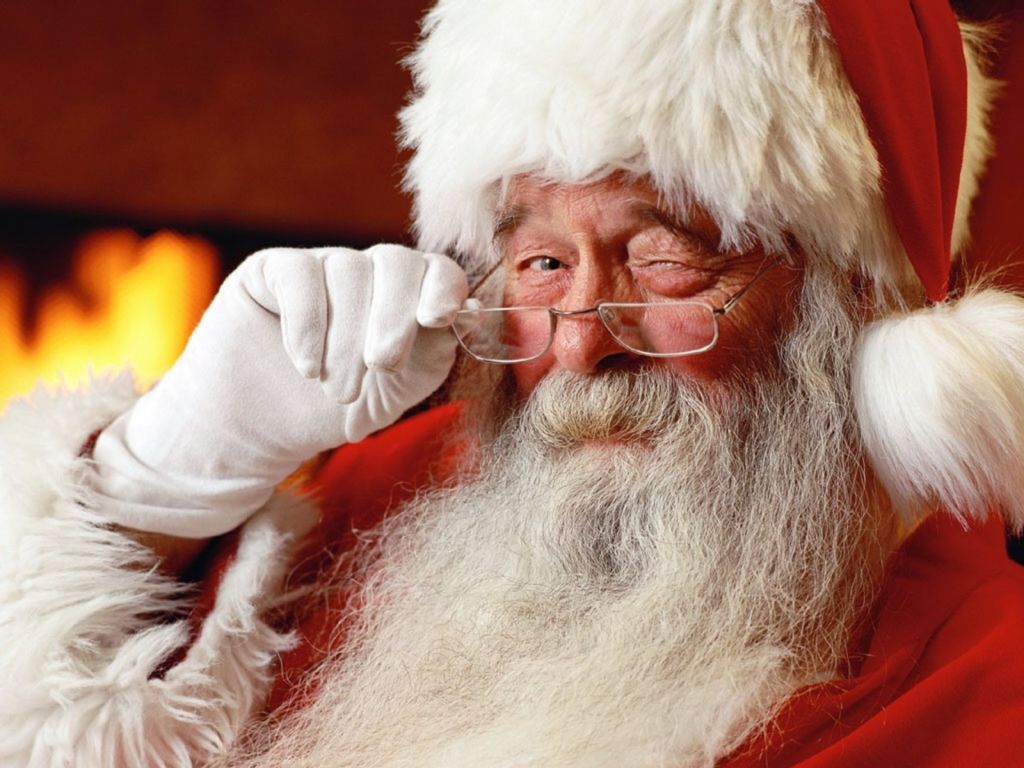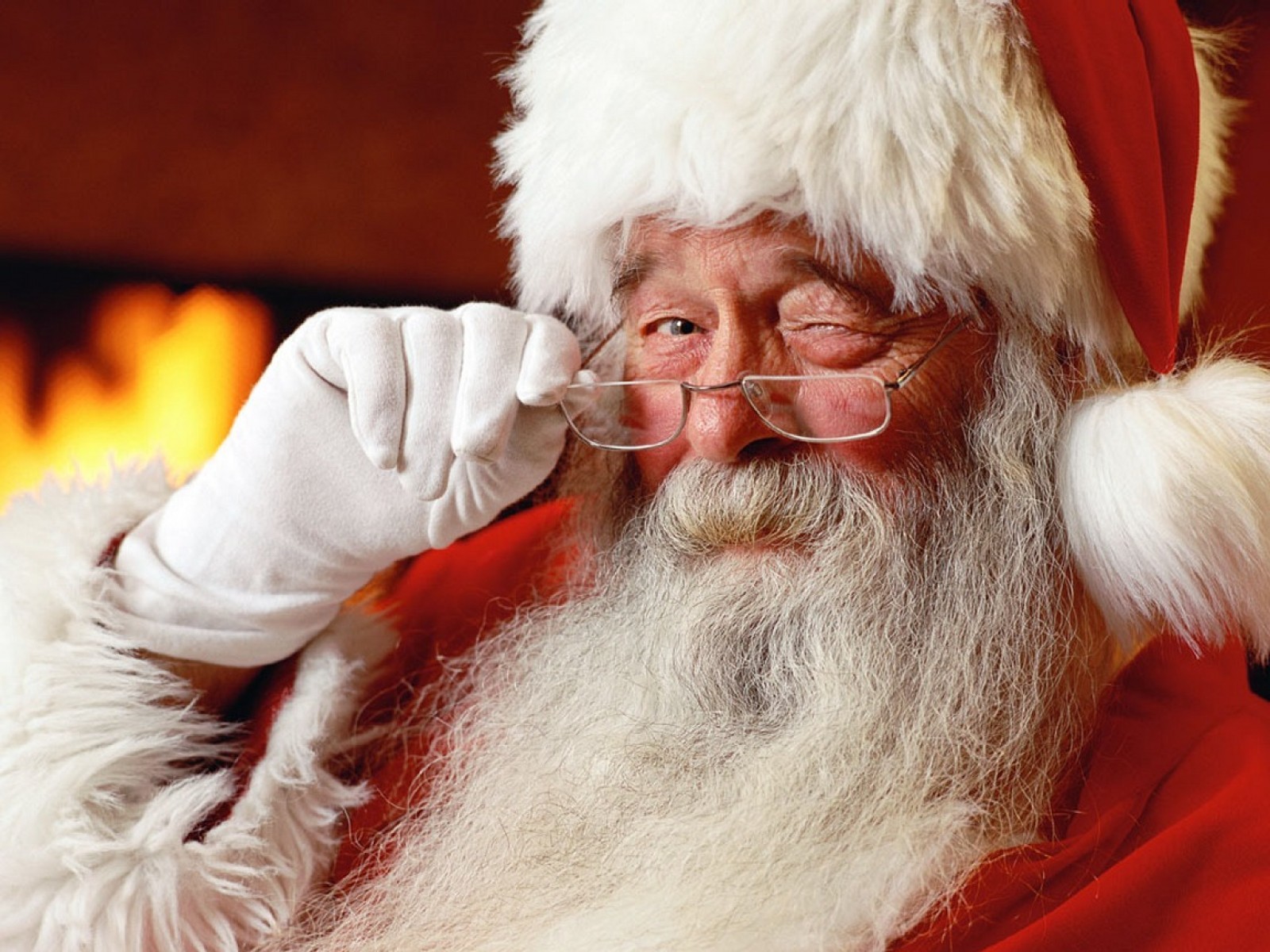 As a part of Lapland's EUR 55 million investment, Finavia invests in Rovaniemi. The airport will grow by 75 per cent by the Christmas season 2019. The investment programme supports tourism in Lapland.
easyJet invests in strengthening their route network, now towards Lapland. The route will operate twice a week on Wednesday and Sunday, served from 31 October. easyJet expects The new service to carry more than 13,000 customers in the first winter of operation.
Rovaniemi – The Official Hometown of Santa Claus® is popular destination among British travelers especially during the Christmas season and throughout the winter. As a gateway to Lapland Rovaniemi airport serves many neighbouring travel resorts as well within short driving distance.