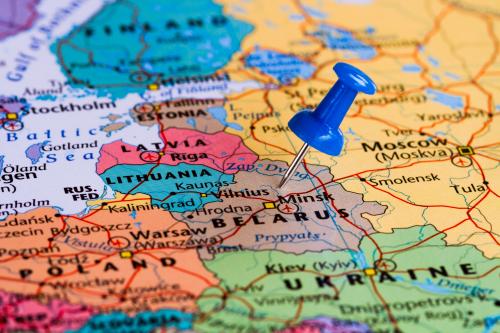 The World Tourism Organization (UNWTO) welcomes Belarus' decision to implement a 30-day visa-free policy to citizens of 74 states travelling through Minsk airport. The decision is the latest of several national policy changes aimed at safer and more seamless travel, for which UNWTO strongly advocates.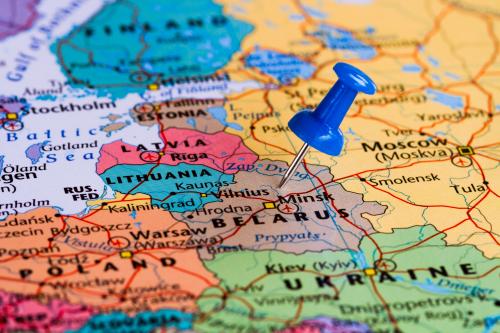 UNWTO supports the decision of the Government of Belarus, through which visitors from 80 states now enjoy visa-free entry at Minsk National Airport and visa-free stay in Belarus for up to 30 days.
The decision came into force on 27 July 2018 and expands upon the five-day visa-free policy for travellers from 80 countries launched in January 2017. Belarus started policies to simplify its visa process in April 2016.
Facilitating seamless travel is crucial to the continued promotion of tourism as a development vehicle and potential pillar of achieving the 2030 Agenda for Sustainable Development promulgated by the United Nations. As such, it is one of UNWTO's priorities.
The past decade has seen worldwide improvements to visa facilitation regimes, regularly reviewed by UNWTO in its global visa openness reports. The soon-to-be-released 2018 data found great improvements in several world regions.