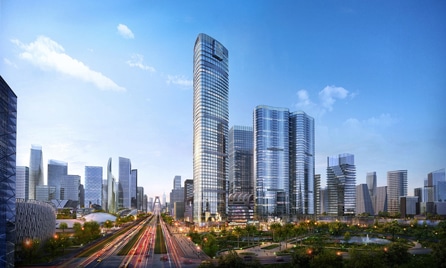 The official China-Denmark Tourism Year of 2017 has really kick-started air traffic between the two countries.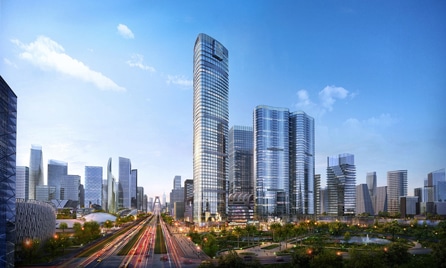 On 10. December, Chinese operator Sichuan Airlines will take off from Copenhagen Airport for the first time to fly to the city of Chengdu, famous as the panda capital of the world. The service will operate twice weekly.
It is only a few months since Air China opened its first route from Beijing to Copenhagen, while on 2 May Cathay Pacific started up flights from Hong Kong to Copenhagen. No Chengdu is announced. So this year CPH has now landed four new routes to Asia.
"I think we should be proud of our success in attracting three new routes off the back of the China-Denmark Tourism Year of 2017,″ says Danish Minister for Industry, Business and Financial Affairs Rasmus Jarlov. "China is an important market for Denmark not just in terms of trade, but also in terms of tourism, where I see huge potential."
"Currently, only a small proportion of Chinese travel to Europa, but as the country's middle class grows, we can expect far more Chinese tourists to the Nordic region,″ says Rasmus Jarlov. "It's also therefore extremely positive that we can now offer the Chinese the option to travel from a number of places in China. Our hard work in the tourism year has borne fruit."