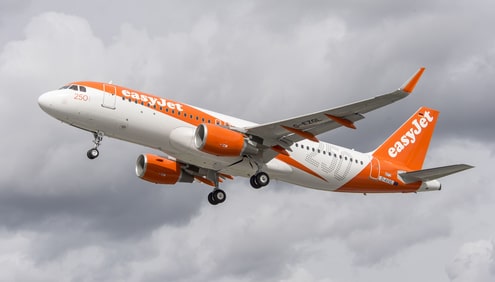 easyJet has today launched a recruitment drive for 28 data scientists to join in the airline's drive towards data. The new positions come as Luca Zuccoli, the airline's first Chief Data Officer, is due to join this month.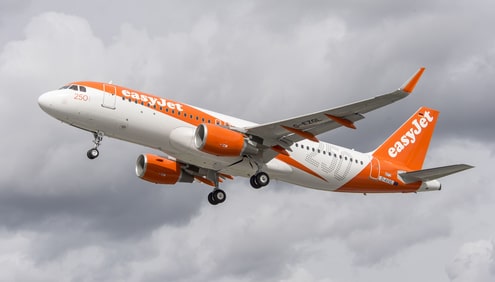 easyJet creates billions of data points each year from the billion-plus website searches each year to the millions of hours its aircraft fly, Luca and his team of data scientists will lead and coordinate the management of data across the airline.
easyJet has been using data for a number of years after applying a data-driven approach to its revenue management system. The new positions will more than double the number of data scientists currently working at easyJet and bring them together in one department. The new recruits will be tasked with using our data to improve the customer experience, customer loyalty, improve operational efficiency while driving down cost and increasing revenue.