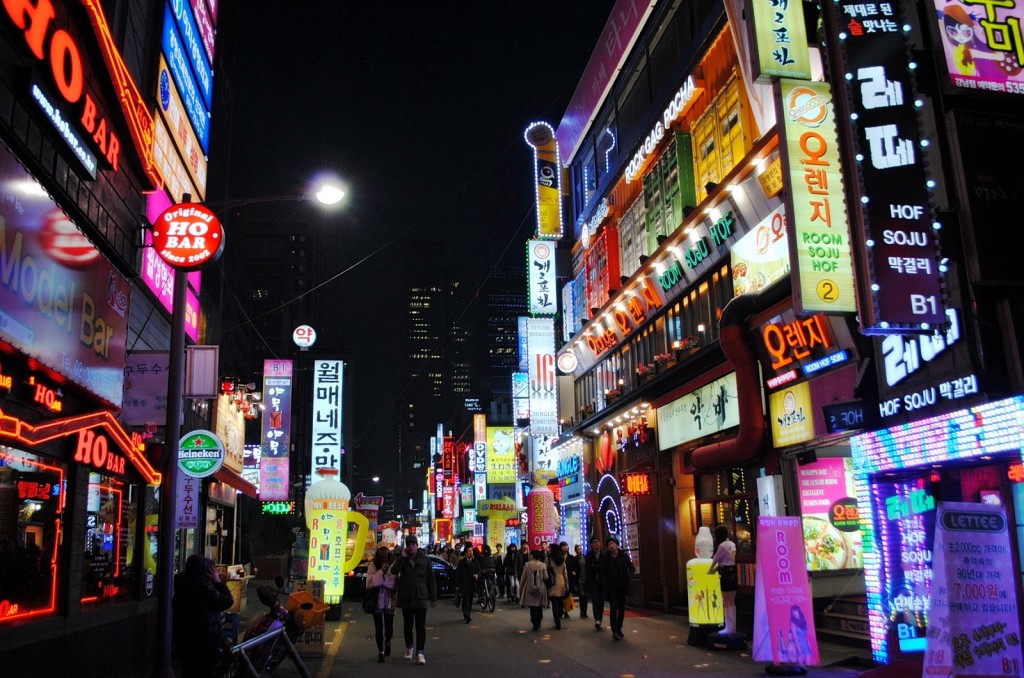 In April 2019, Delta will commence service from Seoul-Incheon to Minneapolis/St. Paul, using the airline's newly refurbished 777 fleet. Available for sale now, this new flight — in cooperation with Delta's joint venture partner Korean Air — offers among the best connections between the Midwest and Asia and complements the airline's existing nonstop service to Seoul from Atlanta, Seattle and Detroit.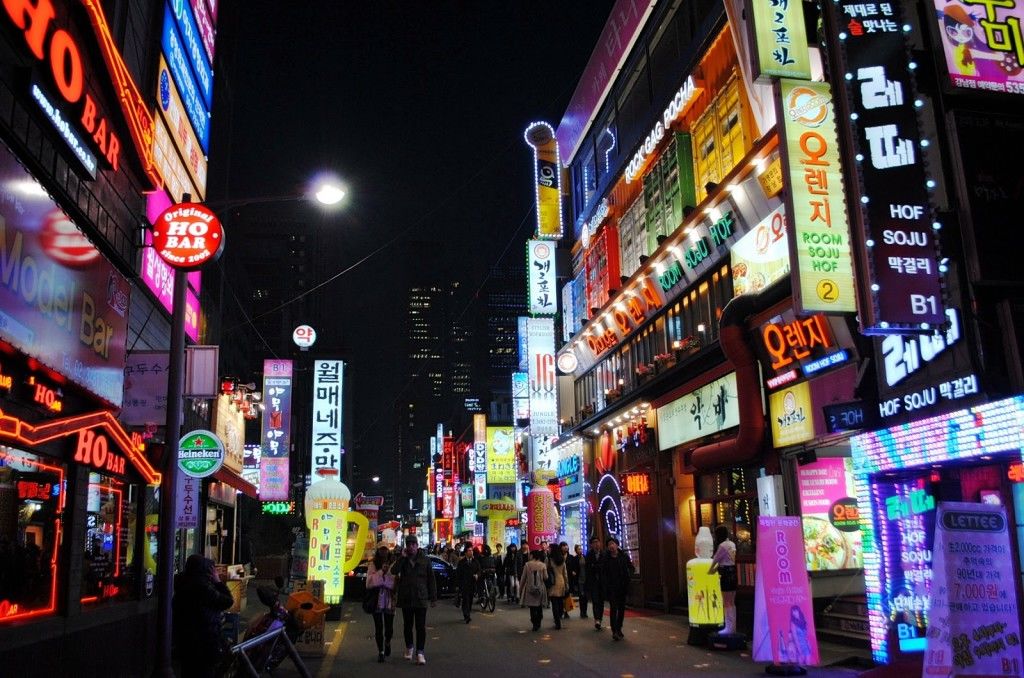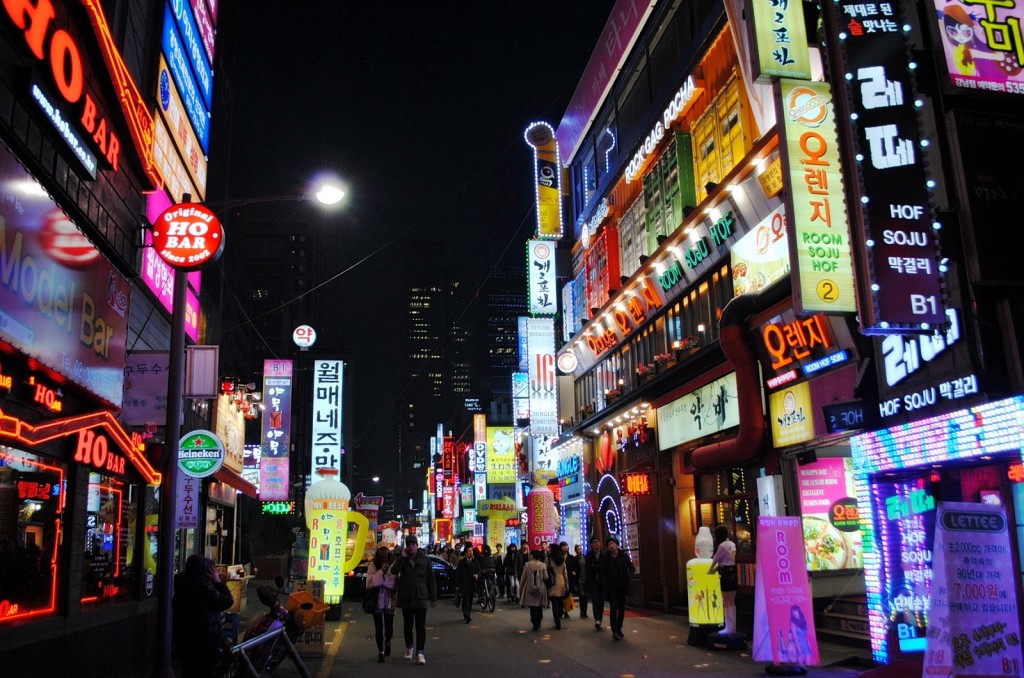 The new flight from Minneapolis, along with recently announced Boston-Logan/Seoul-Incheon service that Korean Air will operate in April 2019, are the first additions to the joint venture's Seoul-Incheon network since the two carriers launched their partnership in May.
Onboard, customers will enjoy Delta's newly refurbished 777-200ER with all new cabins, including 28 award-winning Delta One suites with a full height door, 18-inch high-resolution entertainment screens, memory foam seats, espresso coffee service and state-of-the-art design with customizable in-suite lighting. The new Delta Premium Select cabin seats 48 with elevated personal service, plated meals, 13.3-inch seat back screens and more space to stretch out with recliner seat rows 38 inches apart. The 220 all-new Main Cabin seats are the widest in the Delta international fleet in a 9-abreast configuration furnished with personal screens, unlimited premium entertainment and complimentary earbuds. The new cabins all enjoy in-seat USB and 110V power ports, inflight Wi-Fi and new dynamic LED lighting that varies by phase of flight fostering a relaxing, refreshing environment onboard.
As of June 1, Delta flights departing Korea feature menus in all cabins curated by Michelin two-star Chef Kwon Woo Joong, who will also consult on menu design with Delta's U.S. kitchens.
The service is Delta's second trans-Pacific nonstop flight from its MSP hub, complementing existing service to Tokyo-Haneda, where Delta also intends to deploy the refurbished 777-200ER aircraft in November 2018.