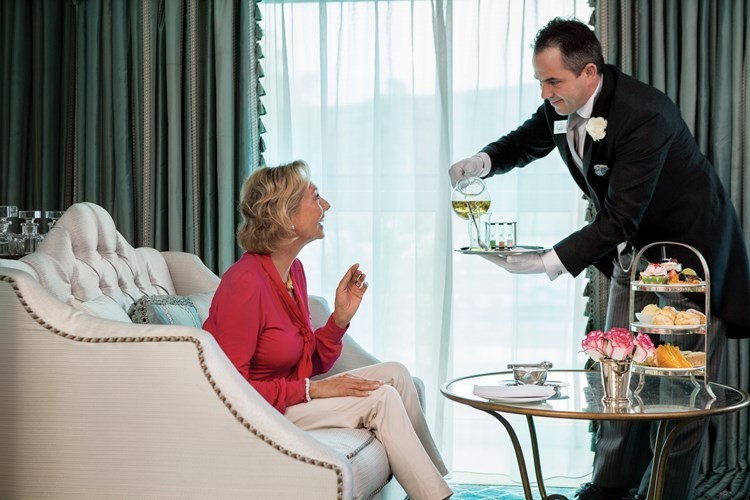 It is estimated that an additional eight million tonnes of plastic pour into our oceans every year. According to a report by the World Economic Forum, if nothing is done to push back against the deluge of plastics currently overwhelming our oceans there could be more plastic in the oceans than fish by 2050.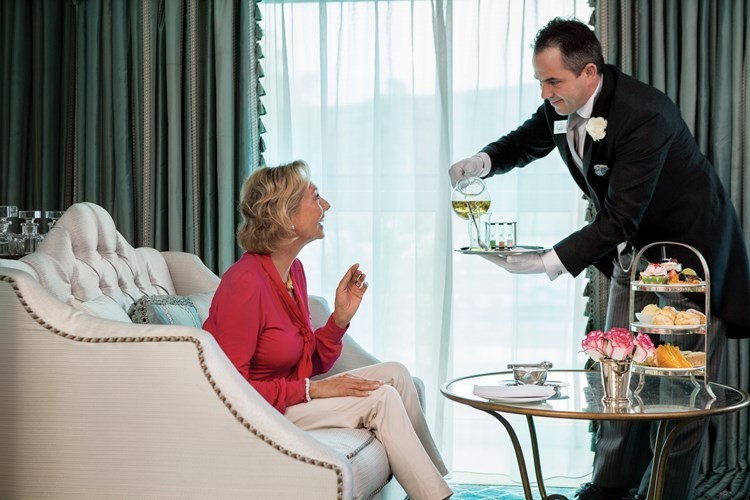 Uniworld will ban more than 60 types of single-use plastics across all operations—including straws, water bottles and plastic bags—by 2022.
In recent years, Uniworld has reduced plastic waste by 27,374kg and seen a drop of 80 per cent in terms of chemical waste across the fleet.
In addition, the line has reduced paper waste by 110,278kg in the last two years, and recently brought in the One Tree Planted partnership, planting one tree for every e-doc issued to guests. Biodegradable waste has also fallen by 16 per cent.