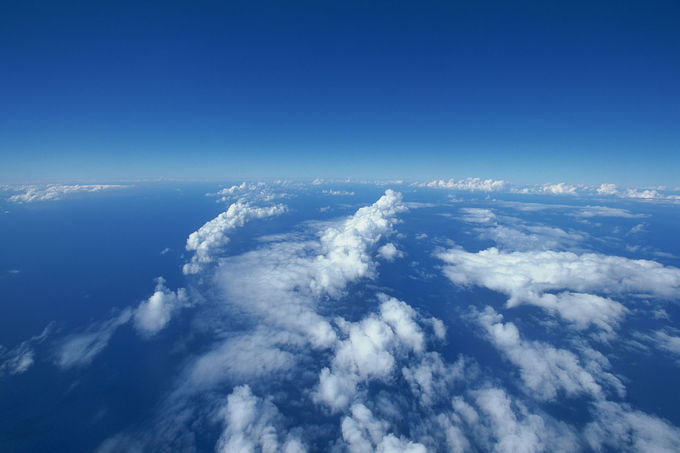 UTC Aerospace Systems has announced that it has entered into a multiyear agreement with Thermal Protection Services (TPS), a division of Vehicle Technical Consultants, Inc. (VTC), to provide nationwide product support for the transit industry.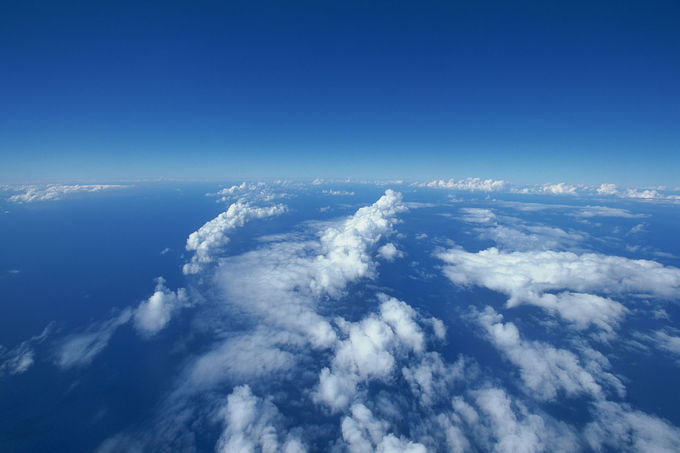 TPS is the first commercial ground vehicle fire protection systems parts distributor for Kidde Technologies' products in the United States. This agreement will provide Kidde Technologies customers with a nationwide service network, which will improve field service, reduce downtime of equipment and enable quicker access to repair parts.
The agreement represents Kidde Technologies' continued dedication to improving customer experience through enhanced resource availability. The service network will enable customer access to hundreds of common part numbers, help ensure better consistency with bottle refill pricing and service, and house the most common parts required to maintain systems, including after sales support, training and warranty support.