Amtrak customers now have a new option to reach destinations across New York State not accessible by rail, and Trailways of New York customers have gained access to destinations throughout the continent. Beginning today, customers are now able to enjoy connecting service at Amtrak stations in Rochester, NY, Syracuse, NY, Utica, NY, and Saratoga Springs, NY, allowing passengers to continue on to cities such as Cooperstown, Ithaca, Cortland, Glens Falls, Oneonta, and Lake George.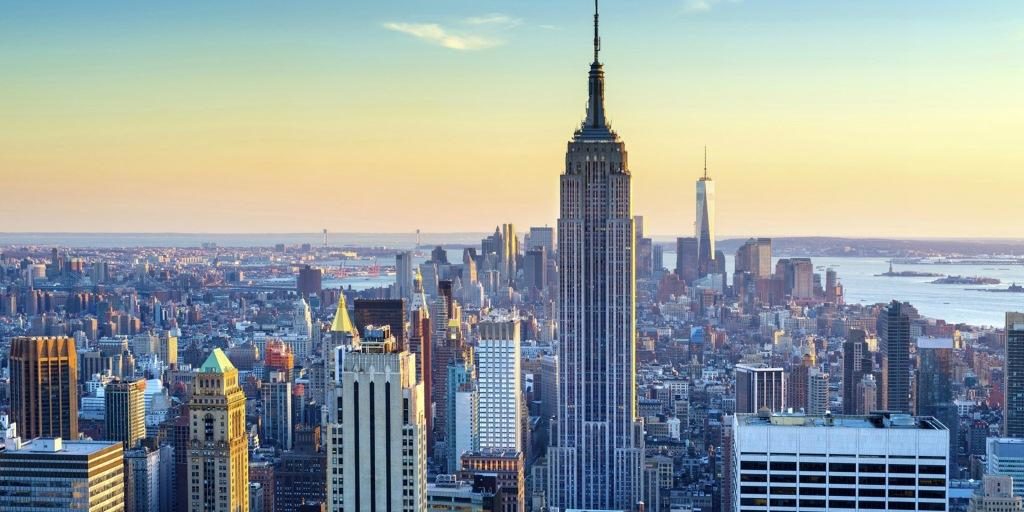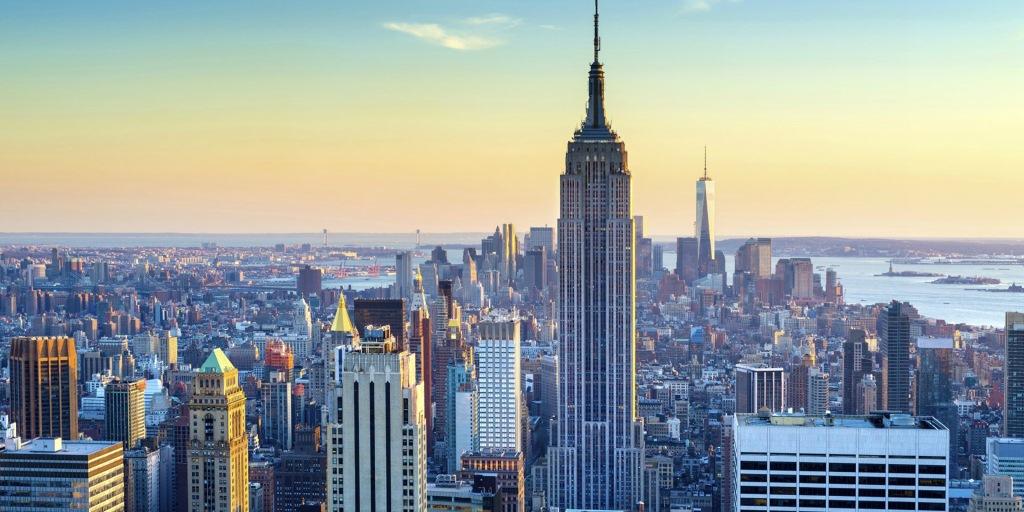 "Trailways of New York is pleased to be partnering with Amtrak," said Anne Noonan, Vice President of Traffic and Marketing. "Travel to more cities and towns is now available to our customers and, with one ticket, they can now move seamlessly between Trailways and Amtrak."
Adam Krom, Director of Transportation Connectivity at Amtrak knows that this partnership comes at a time when upstate New York is a growing destination, saying, "As upstate New York continues to grow, becoming an increasingly popular place to visit and live, partnering with Trailways of New York helps Amtrak customers travel where they want to go, even after they get off the train."
Tickets may now be purchased online at Amtrak.com, by calling 1-800-USA-RAIL, or at any Amtrak station.